300 Israelis Killed, 750 Missing as Palestinian Resistance Pursues Operations
The latest tally of Operation Al-Aqsa Flood is 300 Israelis killed and over 1864 wounded, and the numbers are expected to rise significantly.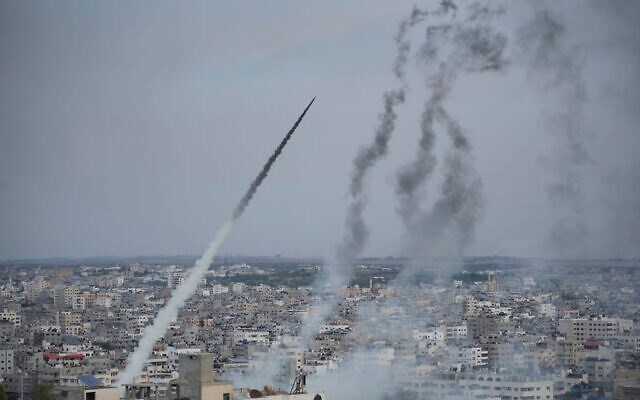 Israeli media has reported that approximately 750 Israelis are still missing in the aftermath of recent events.
Despite a full day passing since the operation, Palestinian fighters are still present in Israeli settlements.
The confrontations continue in areas such as "Kfar Azza" and "Be'eri," with control yet to be established in places like "Sderot," "Zikim," "Re'im," and "Sufa."
The Israeli Health Ministry has sadly confirmed that the death toll has risen to 300, with 1,864 people injured, including 19 in critical condition and 326 in critical condition. Tragically, an Israeli soldier also took their own life in the "Re'im" kibbutz following the Palestinian operation.
The Israeli occupation forces have declared the entire zone of responsibility of the Gaza Division a closed military zone, according to a statement on X.
Meanwhile, Al-Qassam Brigades, the military wing of the Hamas movement, have announced that confrontations between the Resistance and Israeli occupation forces are ongoing on several fronts, including "Sufa" and "Kibbutz Holit."
Al-Qassam Brigades spokesperson Abu Obeida has stated that the number of Israeli prisoners is much greater than Israel thinks.
He directed a message to Israeli Prime Minister Benjamin Netanyahu, emphasizing that his threats to Gaza are misguided, given the losses Israel has suffered. He said that the Israeli entity is facing a deep crisis after witnessing the bravery of their fighters.
Additionally, Haaretz has reported that Netanyahu, who is facing accusations in three corruption cases, is being held responsible for the calamity that has befallen Israel.
In summary, Al-Aqsa Flood Operation was launched by the Commander-in-Chief of Al-Qassam Brigades, Mohammad Deif, in response to Israeli provocations at al-Aqsa Mosque and assaults against women in its vicinity.
This operation resulted in a large-scale surprise attack on settlements in the Gaza envelope, leading Netanyahu to declare that Israel is at war. Resistance units quickly gained control of towns and cities as Israeli military and police forces faced significant challenges within the first hour of the attack.
This operation is a response to ongoing Israeli aggression against Palestinians in the West Bank, occupied al-Quds, and the Gaza Strip.