Tunisian president Saied rejects any foreign interference in in the sovereignty of the state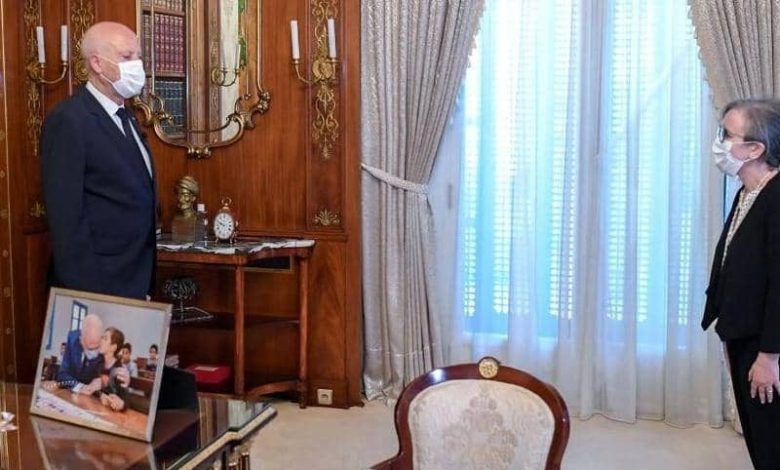 Tunisian President Kais Saied, said he " is under nobody's tutelage ", and that " his main mission is to achieve the claims of the people, that they expressed, in these eternal days of the history of Tunisia ", according to his saying.
Receiving, Najla Romdhan Bouden, tasked with forming the new government, President Kais Saied said "sovereignty belongs to the Tunisian people, and we have not interfered in the affairs of others, and we will not allow anyone to interfere in our affairs." The head of state accused parties, without naming them, of seeking support from abroad.
In a video posted by the Presidency of the Republic on "Twitter", Kais Saied said that "the establishment of the government cabinet will take place, far from their visions and ambitions", without naming the parties or individuals concerned by his words.
The President of the Republic called to continue on the same path and with the same determination, and not to cooperate with those who have "betrayed their homeland, to serve the enemies of the people …," in his words.
"The real responsibility is not to win a seat, but rather to serve the community," he said, adding: "the banner will be raised very high through a Tunisian will of iron.
The head of state addressed Najla Bouden, saying: "I am sure you will spare no effort to achieve the expectations and aspirations of the people, and you will succeed …"