A British decision .. allows Salah and gives the Egyptian team a strong impetus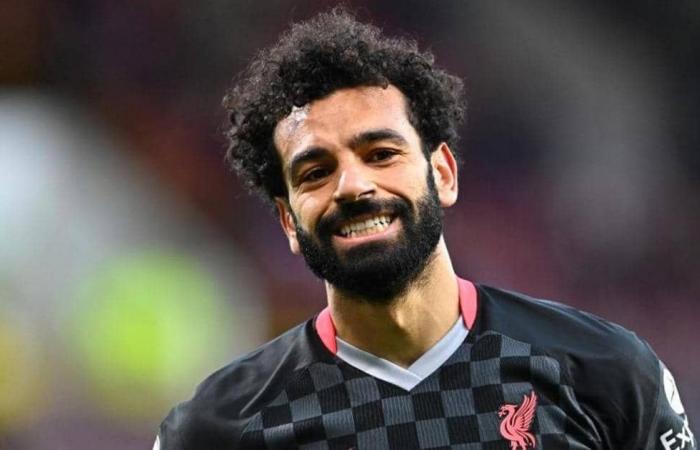 The British Minister of Transport, Grant Shapps, said that the eight countries that will rise from the red list to the orange are Egypt, the Sultanate of Oman, Turkey, Pakistan, the Maldives, Sri Lanka, Bangladesh and Kenya, as of next Wednesday, according to the Associated Press news agency.
The British decision gives a strong boost to the Egyptian national football team, in its journey in the continental qualifiers for the 2022 FIFA World Cup.
This decision would allow the two Egyptian stars, Mohamed Salah, Liverpool player, and Mohamed Elneny, Arsenal player, to participate in the Egyptian national team matches that will take place in the Egyptian capital, Cairo.
And Salah, the Liverpool striker, missed the first match against Angola earlier this month in Cairo, in which the Pharaohs struggled to win a single goal, due to the quarantine restrictions on the Corona virus imposed by Britain on arrivals from the countries of the red zone, including Egypt, according to what I mentioned. France Press.
Salah joined the ranks of the Pharaohs in Libreville for the strong confrontation against Gabon in the second round, which ended in a 1-1 draw.
The Egyptian team is scheduled to play at home against Libya in early October, and the fourth round match will be in Libya a few days later.
Egypt occupies second place in Group F with 4 points behind Libya (6 points), while the Gabonese team occupies third place with one point, while Angola is bottom without a score.
The Egyptian team will complete its campaign led by the Portuguese Carlos Queiroz, appointed to succeed Hossam El-Badry, who was dismissed, after the draw with Gabon.