Abbas faces wave of criticism over his candidacy for Upcoming Palestinian Elections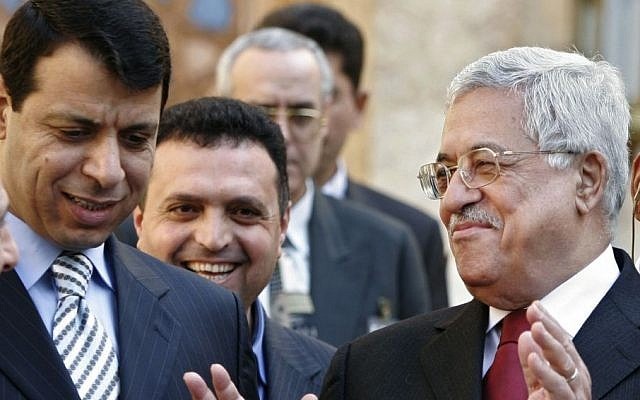 An official from the Palestinian Fatah movement revealed that it has not yet kicked off discussions on its presidential candidate for upcoming elections set for July 31.
He told our reporters that President Mahmoud Abbas' candidacy has not yet been proposed, but that does not mean that he will run either.
The Central Council will discuss the issue with him first before taking any decision, he added.
He said there was still time to discuss this issue, expecting that it will be settled after the parliamentary elections, which are scheduled for May 22.
Prominent Fatah officials have called on Abbas, 85, to run for reelection, but they were criticized by activists, who cited his old age and "need for change."
Prime Minister Mohammad Shtayyeh supports Abbas' reelection, saying members of the Central Council probably also support this position.
"The decision to run is ultimately up to him," he added.
The only figures from within Fatah to likely oppose Abbas' run for reelection are Mohammed Dahlan and imprisoned movement member Marwan al-Barghouti.
Barghouti ran against Abbas in the last presidential elections, which were held in 2005. He then withdrew his nomination after coming under pressure to preserve Fatah's unity.
Despite being detained by Israel, he still enjoys wide support inside Fatah and many officials believe he deserves to run for president, which may also help his release from jail.
Fatah is guaranteed to win the election amid the unlikelihood that its rival Hamas will field a candidate.
Others believe that the election of an imprisoned candidate is not very feasible or practical.
Informed sources told our reporters that Hamas is not seeking to vie for the position of president due to complicated internal politics, as well as the complex regional situation.