African Union To Organize Libya Reconciliation Conference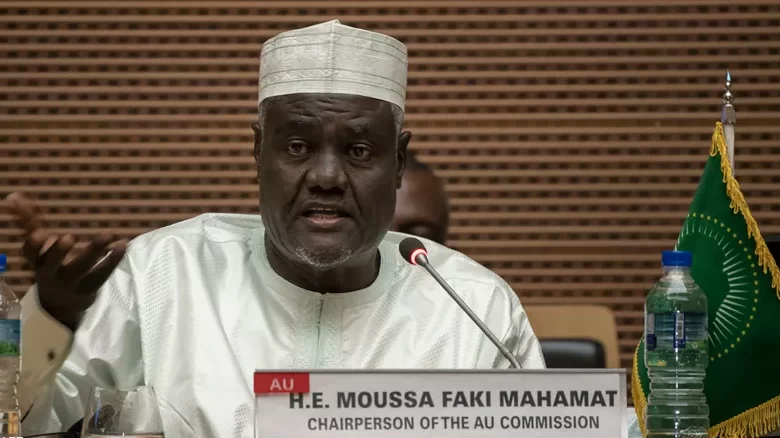 The African Union is organizing a national reconciliation conference for Libya, AU Commission chief Moussa Faki Mahamat told our reporters on Sunday, the latest bid to restore stability to the conflict-wracked nation.
"We have met with the different parties and we are in the process of working with them on a date and place for the national conference," he said after a press conference wrapping up a two-day AU summit.
Faki told our reporters that a preparatory meeting for the reconciliation conference had been held in the Libyan capital Tripoli several weeks ago.
The meeting will be chaired by the African Union's pointman on Libya, Republic of Congo President Denis Sassou Nguesso, Faki said.
"The departure of mercenaries was demanded," he said. "The Libyans must talk to each other, I believe that's a precondition for elections to be held in a stable country."