African Union unanimously supports the organization of the World Cup every two years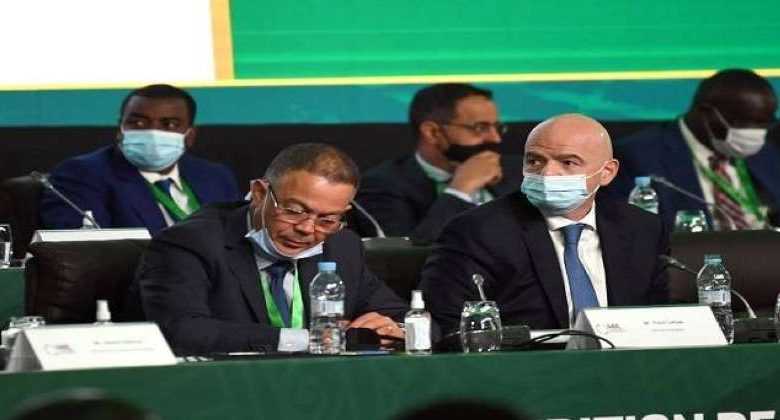 The African Union unanimously supports the organization of the World Cup every two years and the idea of ​​organizing the Super League
The Confederation of African Football (CAF) has become the first continental federation to announce its support for the idea of ​​organizing the World Cup every two years, and its General Assembly, during its meeting in Cairo today, supported the organization of the African Super League competition.
And the 54 members of the African Union voted unanimously on the "FIFA Conference's decision to conduct a feasibility study" on organizing the World Cup every two years instead of once every four years currently in force.
This vote by a show of hands comes less than a month before the summit that will be held via video-conference technology for the International Federation of the Game, which will discuss (without a vote) the organization of the World Cup every two years, an idea that encounters strong reservations, especially in Europe.
All members raised the green card in the presence of a high-level delegation of FIFA members, led by its Swiss president, Gianni Infantino, who spoke during the General Assembly, criticizing those who oppose the holding of the football every two years and said in this regard, "Those who reject the idea are the ones who control world football.
When reforms are on the horizon, officials at the highest levels are afraid of change because it may reduce their power." He considered that FIFA's proposal would allow a larger number of teams to reach the high level at the international level, and explained, "We cannot close the door, we must give hope. We have to give African football a chance to shine on the world stage."
One of the most prominent arguments for establishing it every two years is that it may bring additional revenue to be distributed to federations in Africa, Asia and South America, which rely heavily on FIFA financing compared to the rich European federations.