Agreement signed on land, sea, and air transport between Tunisia and Libya
The head of the GNU declared that Libya signed agreements with the Tunisian side on land, sea, and air transport, and that the two nations will evaluate and activate agreements signed earlier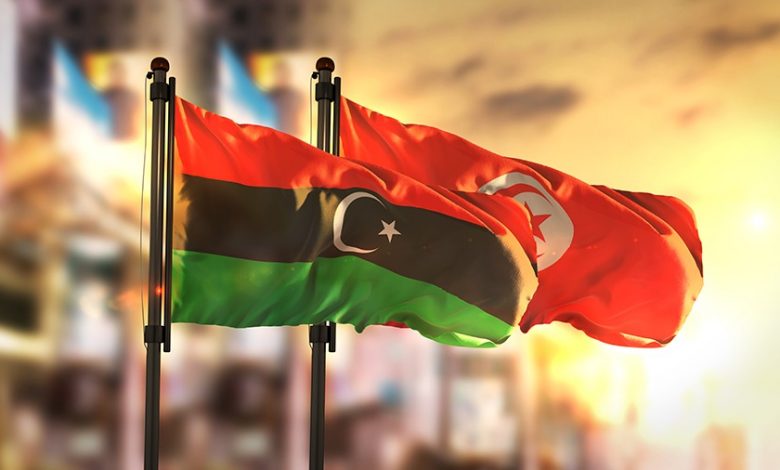 Abdelhamid Dabeiba, the Prime Minister of the Government of National Unity (GNU) announced the signing of a multi-clause agreement between Libya and Tunisia to improve commerce and travel.
"We praise the progress in Libyan-Tunisian ties since the Government of Unity entered office," Dabeiba stated at a press conference in Tripoli with Tunisian Prime Minister Hichem Mechichi.
"Tunisia and Libya must unify and demand that actual curbs be imposed on the movement of products between the two."
The Libyan PM, requested intervention on behalf of a number of his compatriots whose funds had been withheld during the era of turmoil and who had fled to Tunisia and suffered.
Continued Dabeiba: "We will continue to endeavor to implement Libya's and Tunisia's joint agreements and to settle outstanding difficulties. We have requested that the Tunisian authorities refund cash taken from Libyans who visited Tunisia earlier. We have raised the Libyan regime's treatment with the authorities, as it is not permitted to enter Tunisia."
He urged his Tunisian colleague to "absolutely guarantee Libyans' right to property."
The Unity Government's head confirmed that Tunisian labour standards in Libya would be improved and that road provisions for Tunisian products would be abolished.
"The Libyan and Tunisian economies are mutually beneficial, and whatever supports Libya economically improves Tunisia," he explained.
"This is a fraternal visit to the Libyan people," he said, adding that he was looking forward to the visit in order to "congratulate the Libyan Government and to underscore the depth of the historical political, economic, and particularly humanitarian links that bind the two nations."
Tunisia's President landed in Libya on a two-day official visit, accompanied by a high-level ministerial and business team, to coincide with the restart of Tunisian Airlines flights to Tripoli following a seven-year hiatus.
He also emphasized Tunisia's willingness to examine prior Tunisian-imposed limitations on the flow of individuals and products.