Aleppo International Airport in Syria is exposed as a wall to Israeli bombing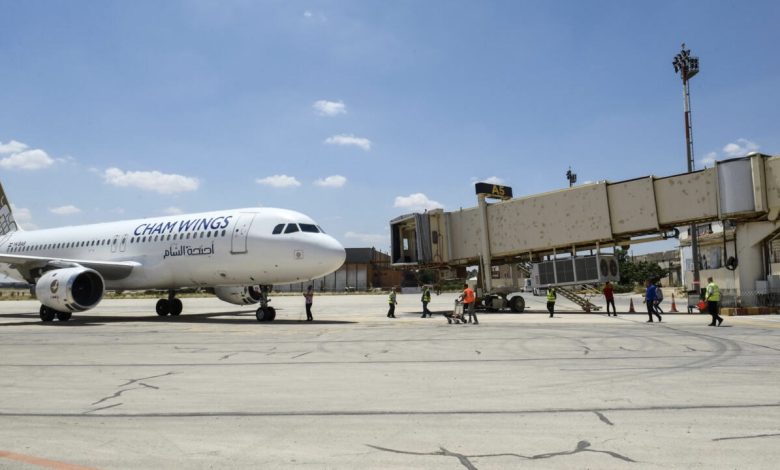 Israel targeted Aleppo International Airport with an air attack for the second time in 24 hours, the official Syrian news agency SANA announced late Saturday.
The attack caused damage to the airport and put it out of service, SANA reported.
SANA quoted a military source as saying that Aleppo Airport was subjected to an air attack by Israel from the Mediterranean Sea side, west of the coast city of Latakia, at 23.35 local time (2035GMT). Though Damascus is the capital, Aleppo is Syria's most populous city.
Local sources told that Aleppo International Airport has been targeted by three separate missile attacks.
Officially, this is the second attack on the airport within 24 hours.
On Friday, Israel simultaneously targeted the international airports in Damascus and Aleppo, putting them out of service.
The attacks come amid Israel's airstrikes on the Gaza Strip after last weekend's surprise attack by forces of Hamas, and with a ground operation now widely expected. Besides Hamas and Syria, Israel this week has also been involved in conflict with their neighbor Lebanon.
Various international actors, including Türkiye, have called for a cease-fire, warning against the possibility of the conflict spreading into the larger Middle East region.