Libyan Army warns Turkey against making advances toward the Libyan coast and downs Turkish drone
LNA commanded by Khalifa Haftar downs Turkish drone west of Sirte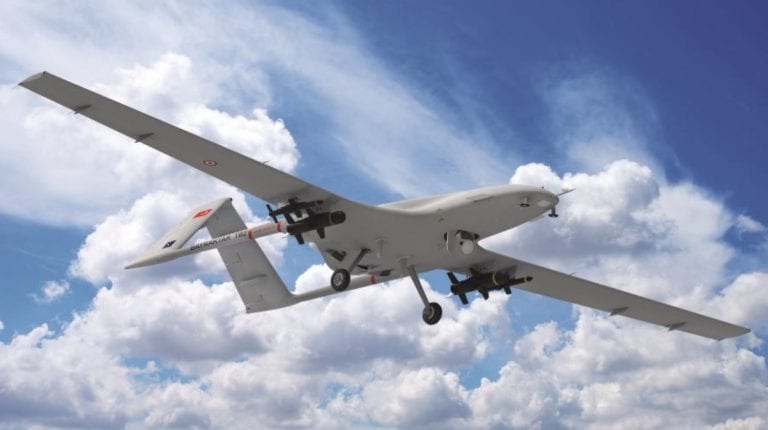 Libyan National Army warned Turkey on Wednesday against making advances toward the Libyan coast, threatening to target any hostile naval vessels present in Libyan waters.
Forces from the LNA have shot down a Turkish drone west of the city of Sirte late on Wednesday, according to sources from the eastern-based forces in Libya.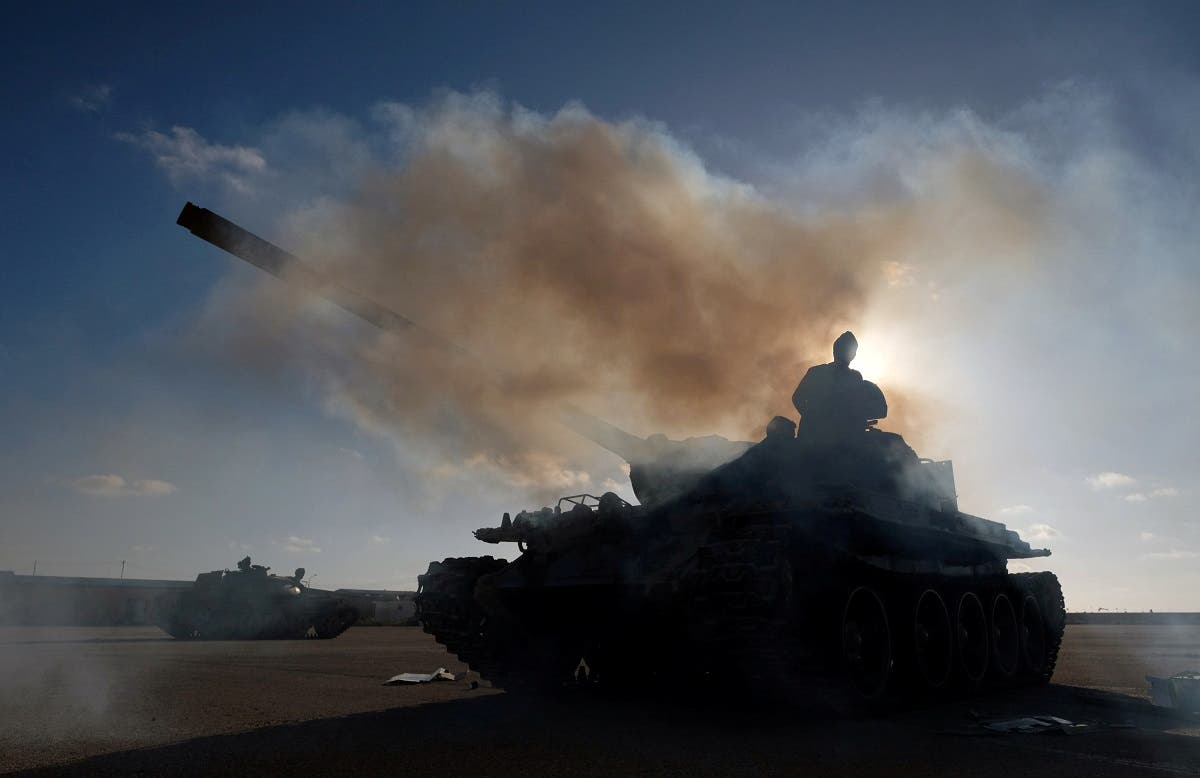 Members of Libyan National Army (LNA) commanded by Khalifa Haftar, get ready before heading out of Benghazi to reinforce the troops advancing to Tripoli, in Benghazi.