Algeria Orders Termination of Contract for Gas Pipeline Crossing Morocco
The decision, which arrives amid a growing rift between Algiers and Rabat, comes as no surprise to watchers of Morocco-Algeria relations.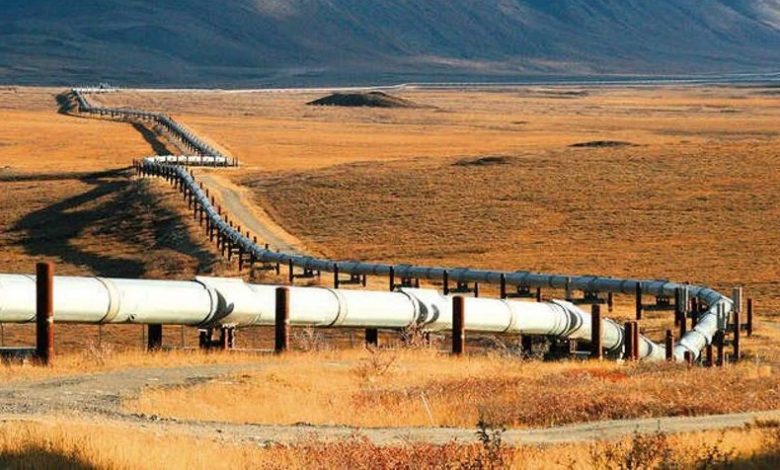 Algeria's President Abdelmadjid Tebboune ordered today the cessation of commercial relations between Algeria's Sonatrach and the Moroccan Office for Electricity and Drinking Water (ONEE).
The decision is the finishing touch to Algeria's recently announced plans to terminate the agreement on the Europe-Maghreb gas pipeline with Morocco.
The contract for the pipeline, which supplies Spain with gas from Algeria through Morocco, expires today. 
The move, which arrives amid a growing rift between Algiers and Rabat, comes as no surprise. Sources from the Algerian government had already confirmed that the country was planning to not renew any contract that would include Morocco.  
The Algerian government cited "hostile" acts from Morocco against its national unity to justify its decision not to renew the regional pipeline agreement, ordering Sonatrach to end "all commercial relations with the Moroccan company and not to renew said contract."
On August 24, Algeria's regime decided to cut diplomatic relations with Morocco, accusing its western neighbor of plotting to destabilize the Algerian government and undermine Algeria's strategic interests. 
Further escalating tensions with Rabat while failing to corroborate its allegations, the Algerian regime also closed its airspace to Morocco.
Several officials, including Algeria's Foreign Minister Ramtane Lamamra, publicly accused Morocco of colluding with Israel to undermine Algeria's security. They notably accused the Moroccan government of being behind the devastating forest fires witnessed in northern Algeria in August. 
As well as rejecting Algeria's allegations, however, Morocco's statement also noted the country's readiness to remain on good terms with the Algerian people despite political divergences.
In response to Algeria's "unilateral and unfounded" decision to sever ties and its "unjustified" accusations, Morocco issued a statement saying it "deeply regretted" Algeria's determination to escalate tensions despite repeated offers of reconciliation and "frank dialogue" from Moroccan officials.   
President Tebboune's decision to end the Europe-Maghreb pipeline comes after both Spain and Morocco said they were committed to the regional agreement and wanted to renew its contract for at least another term. 
The Maghreb Gas Pipeline, which had been operational since November 1996, was transporting over 13,500 million cubic meters of natural gas each year.