Algerian army chief orders ban on buses carrying protesters into capital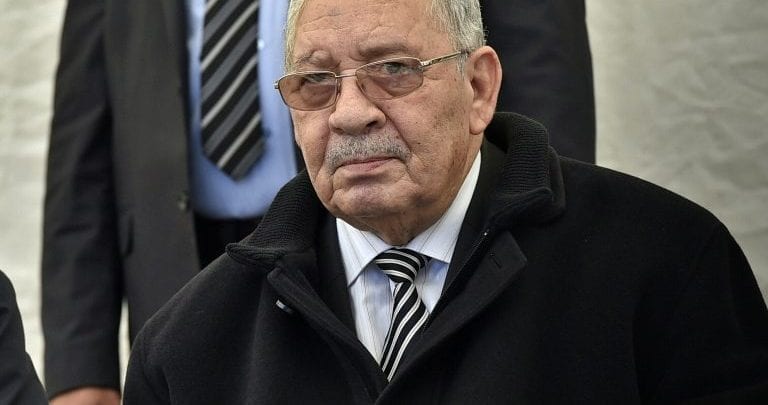 Algerian Army Commander Gaid Salah ordered Wednesday a ban on buses carrying protesters from provinces into the capital city to participate in marches calling for change, said a statement by the Defense Ministry.
"The army was aware since the beginning of the crisis of a secret plot being hatched against Algeria, and had set up an efficient strategy to counter it," Salah said in a speech to army personnel at the sixth Military Zone in Tamanrasset, Algeria's southernmost province.
He said there were some of the "ill-intentioned gang working on abusing the freedom of movement as a pretext to justify their dangerous behavior of creating tension for the citizens."
"I have instructed the national gendarmerie to deal with these actions with firmness," the official APS news agency quoted Salah as saying in his address.
Algeria has been hit by continuing popular protests since Feb. 22, calling for radical changes.
On April 2, former President Abdelaziz Bouteflika was forced to resign and cancel the presidential election scheduled initially for April 18.
The head of the parliament's upper house, Abdelkader Bansalah, was then named as interim president for 90 days.
A large number of protesters reject holding presidential election slated for Dec. 12 and demand a transitional period during which all officials from the former regime be banished.