Algerian President orders the expulsion of the General Manager of the Qatar Ooredoo company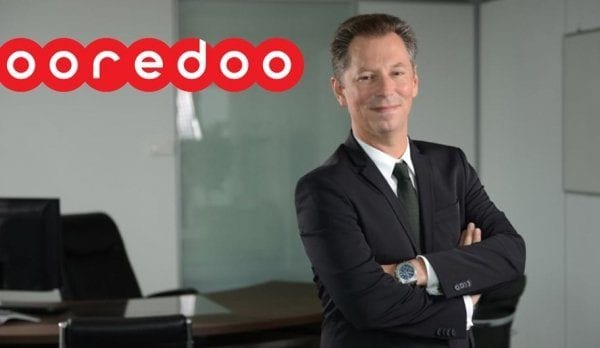 The Algerian President, Abdel Majid Taboun, has ordered the expulsion of Qatar's Ooredoo director, Nikolai Bikers, and his deportation as an unwanted person.
This decision comes against the backdrop of the Qatar company Ooredoos insistence on firing more than 900 Algerian employees, its employees.
Informed sources said that the President Taboun acted on the basis of a message he received from the Ooredoo workers union, in which they complain that the management of their company has fired about one thousand employees.
Although Ooredoo does not suffer from any financial difficulties, and still makes profits in Algeria every year, its officials insisted on proceeding with the policy of firing workers.
The company's policy to reduce the number of manpower targeted only Algerian employees, while the company maintains positions of foreign employees and tires despite their wages draining huge money in hard currency.
In the latest developments, "Al-Nahar Online" learned that a specialized division of security services had started about an hour ago to implement the decision of the President of the Republic, where the Director-General of Ooredoo was taken from his office and escorted to the airport, to deport him.
Up until now, the mobile operator has not issued any statement about the case.