America delivers a second batch of Russian helicopters to Ukraine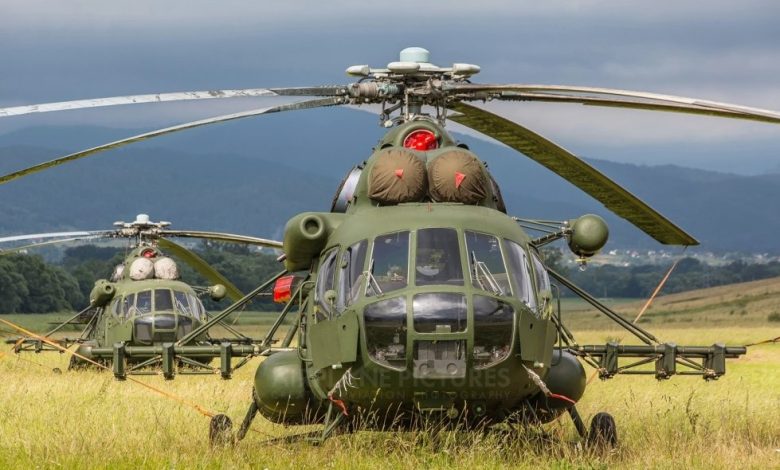 A senior Pentagon official announced the start of delivery to Ukraine of a second batch of Russian-made Mi-17 helicopters, which the United States purchased from Russia in earlier times.
It is noteworthy that these helicopters were previously purchased by the United States from Russia to arm the Afghan army, as it is known for their ability to operate in difficult weather conditions and over the mountainous heights that abound in Afghanistan.
"11 Mi-17 helicopters will leave today" for Ukraine, the official said in a press briefing, after the first batch included five aircraft of this type.