American colonel: "Biden's plan to unleash a war on NATO and Russia"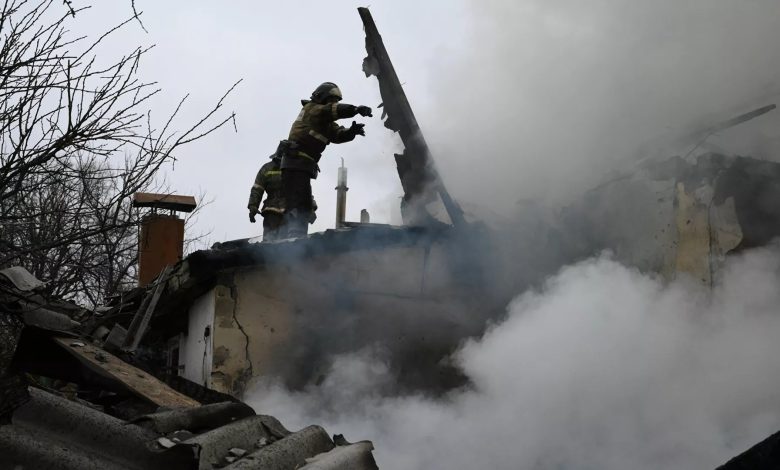 Retired colonel, former adviser to the US Secretary of Defense Douglas McGregor in an article for the American Conservative uncovered US President Joe Biden's plan. According to him, the politician can unleash a war between NATO and Russia with the help of Poland, using Poland's invasion of Western Ukraine as a pretext.
The officer noted that the successes of the Russian troops during the special operation on the territory of Ukraine were not included in Washington's plans. He added that the United States has faced the failure of its aid, even with the influx of new weapons, so now the White House is forced to save face.
"According to unconfirmed reports from Warsaw, the Polish General Staff was instructed to quietly draw up a plan to intervene in the conflict and seize Western Ukraine," McGregor said.
He explained that Kyiv, which is under the control of the United States, will give permission for the Polish intervention, which is necessary to make hostilities of this magnitude legitimate. Possible incidents between Russian troops and the Poles, Washington intends to turn in its favor, said the colonel.
Earlier, Pentagon chief Lloyd Austin said that the United States does not see Russia's desire to clash with NATO. The Defense Minister said that no one in the West would want a conflict between Moscow and the North Atlantic Alliance, which has 1.9 million troops, modern ships, aircraft and military equipment. "So it's better not to get involved in such a fight. It would very quickly escalate into a different kind of competition that no one wants to see," he stressed.
According to McGregor, the Biden administration hopes that any clash will entail the convening of the NATO Council and the application of Article 5 of the North Atlantic Treaty on the principles of collective defense.