Russia: Finland, Sweden will turn into an Arena of confrontation with Russia If they join NATO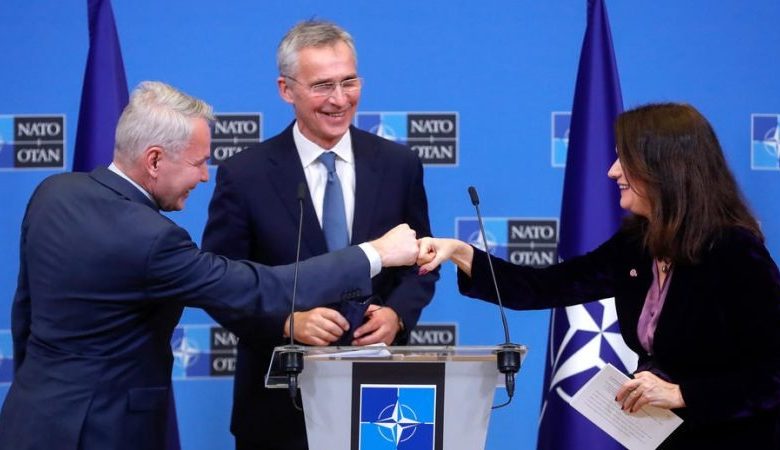 Russian Foreign Ministry spokeswoman, Maria Zakharova, warned that Finland and Sweden, if they join NATO, will turn into an arena of confrontation between the alliance and Russia.
Finland and Sweden began talking about the possibility of abandoning their long-standing neutrality and joining NATO, and NATO Secretary-General Jens Stoltenberg indicated that NATO would be "happy" to see Finland and Sweden in its ranks and would allow them to join quickly.
Zakharova explained in an interview with the Spanish newspaper (ABC) that "if Finland and Sweden join the alliance, they will turn into an arena of confrontation between the North Atlantic bloc and Russia, with all the ensuing consequences, including (loss) of good-neighborly relations that It has been tested over time," and asked: "Is this what the people of Sweden and Finland want?", according to what was reported by the Russian "RT" channel.