Turkish Regime Launches new Security Operation Against PKK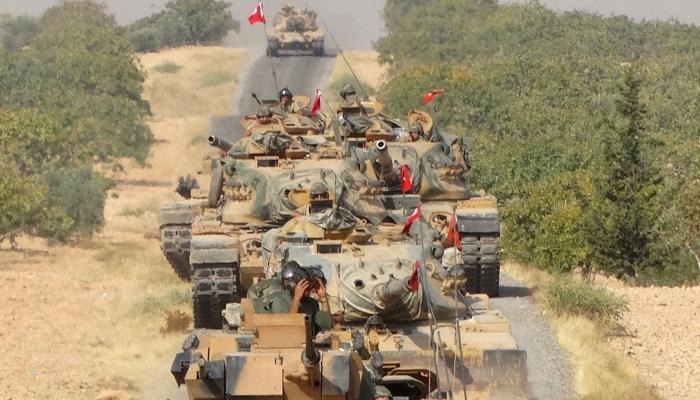 Turkey has launched a new counter-terrorism operation, In southeastern Sirnak province, Operation Eren Winter-13 will deploy 516 security personnel, including special forces.
Turkey's ANKARA
On Tuesday, Turkey's Interior Ministry announced that security forces in Sirnak, in the country's southeast, had launched a new anti-terrorism operation.
Operation Eren Winter-13 (Gabar-Karagecit-Inceler) Martyr Gendarmerie Private Selcuk Sahin involves 516 security personnel and 43 gendarmerie operational teams, including special forces, according to the ministry.
"Eren Winter Operations, which are being carried out to completely eradicate terrorism in the country, are continuing successfully with the help of our people," the statement continued.
This year, Turkey launched Operation Eren, named after Eren Bulbul, a 15-year-old boy killed by the terrorist group in August.
The 11th of November, 2017
The most recent operation aims to eliminate PKK terrorists who have taken up residence in the area.
In its more than 35-year terror campaign against Turkey, the PKK has killed at least 40,000 people, including women, children, and infants, and has been designated as a terrorist organization by Turkey, the United States, and the European Union.