An investigation committee into killing of prominent military commander in Taiz formed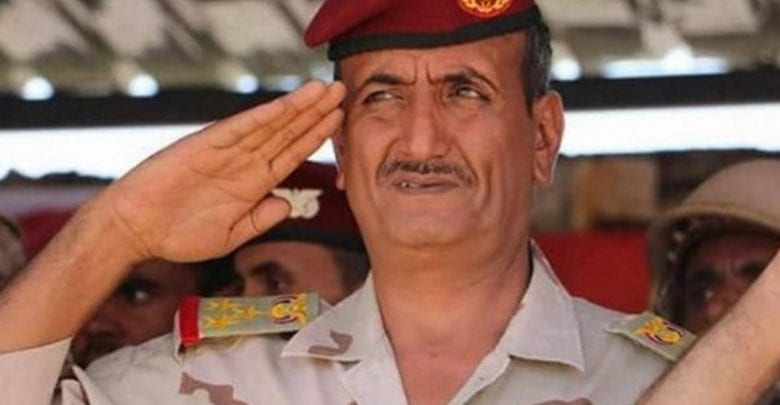 The Yemeni President Abdrabbu Mansour Hadi formed on Friday evening committee to investigate the circumstances of the killing of the commander of the 35th Armored Brigade, affiliated to the Ministry of Defense, Brigadier General Adnan Al-Hammadi in the southwestern province of Taiz last Monday.
According to the Aden-based Yemeni news agency (Saba) the investigation committee will be headed by Attorney General Dr. Ali Al-Awash
The head of the Military Intelligence Authority included Major General Ahmed Mohsen Al-Yafe'i, the head of operations for the Taiz axis, Brigadier General Adnan Rozaig, and Brigadier General Mutahar Al-Shuaibi.
Brigadier General Hammadi was shot in the head, on Monday evening, in the courtyard of his home in the countryside south of Taiz, and announced his death during his transfer to hospital for treatment in Aden.
The military, political and human rights community in Yemen has demanded the formation of a neutral and fully empowered professional committee to conduct a "fair and transparent" investigation into the crime of "assassinating" the military leader who fought fierce battles against the Houthis (Ansar Allah).
Within the internationally recognized government of Yemen, he then fought a fierce struggle with the Islah Party in Taiz and its brigades in the National Army.
Observers say members of the committee charged with investigating the killing of Brigadier Adnan al-Hammadi are affiliated with Islah (the Muslim Brotherhood's arm in Yemen), calling it a "second chapter of the assassination plot."