Ancelotti has contacted Ronaldo, wanting him to return to Real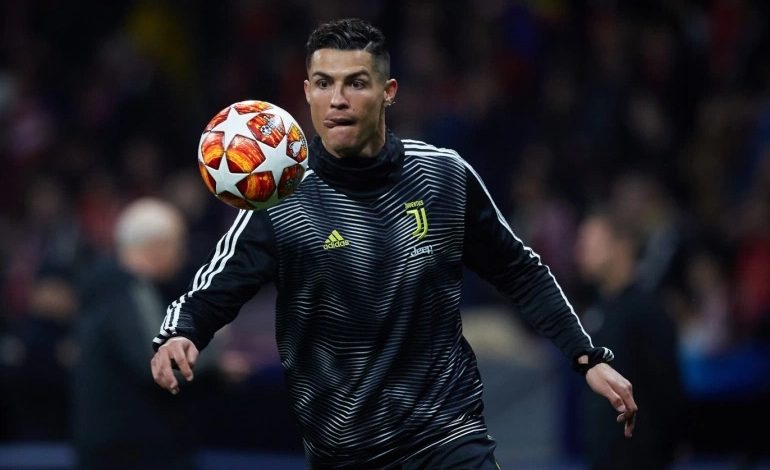 According to a journalist, Edo Agira believed in the popular program "El Cheringito", the new coach of Real Madrid, Carlo Ancelotti, really wants Cristiano Ronaldo to return to the club from the Spanish capital this summer.
A report by Agira, which has been featured in all sports media in Spain as well as in many media outlets around the world, claims that Ancelotti has already contacted Ronaldo's immediate surroundings to discuss the possibility of the Portuguese returning.
The report claims that the relationship between Ancelotti and Ronaldo is excellent, but not only Ancelotti is interested in his return. Agira also reported that Real Madrid's locker room is very keen on the star's return.
Ronaldo arrived at Real Madrid in 2009 and played for the club for nine years, until he moved to Juventus three years ago. He scored 311 goals in 292 official games in the Blancos uniform, won the World Player of the Year title four times while playing for the club and three times won the Golden Manager.