Arab League Condemns Israel's Expansionist Plan in Golan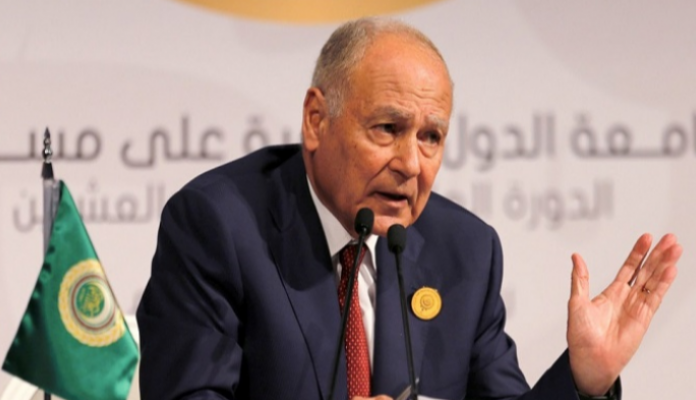 The Arab League condemned a plan of Israel's government to expand colonization in the Golan Heights, occupied Syrian territory, including the construction of new settlements and bringing in a greater number of Jews.
"The Tel Aviv authorities must stop their attempts to change the demographic composition, institutional structure and legal status of the Syrian Golan," said the organization's undersecretary for Palestine and the Occupied Arab Territories, Said Abu Ali, in a statement.
The official stated that all Israeli measures in this regard are null and void.
Abu Ali warned of the unprecedented expansion of Jewish settlements in the West Bank and East Jerusalem, as well as the dangerous escalation of attacks by settlers against Palestinians.
He also denounced that the initiative is a flagrant violation of the principles of international law and the resolutions of the UN Security Council.
"We reaffirm the Arab character of the occupied Golan and the right of the Syrian people to sovereignty over that territory in accordance with international standards," the official stressed, citing Security Council resolutions 242, 338 and 497.
For this, one billion shekels (about 317 million dollars) will be allocated, of which 576 million (183 million) will be used in the construction of thousands of houses in the region, occupied during the 1967 war.
According to Tel Aviv, there are currently 53,000 people living in the Golan Heights, 27,000 of them Jews, a figure that the far-right Prime Minister Naftali Bennett wants to double in a short time.