At least 33 Turkish soldiers were killed and up to 50 wounded while Russia says troops were amongst 'terrorists'
At least 33 Turkish soldiers are dead after strike during battle in Idlib which had earlier been reclaimed by Turkey-backed rebels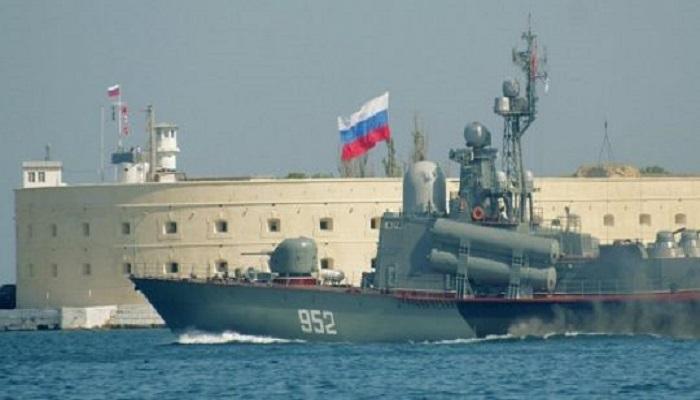 An airstrike hit a Turkish military force in northern Syria on Thursday night, causing dozens of casualties and risking already strained relations between Ankara and Moscow.
At least 33 Turkish soldiers were killed and up to 50 wounded in the airstrike which came during a battle for a key northern town which had earlier been recaptured by Syrian-rebel militias backed by Turkish military.
Russia was accused of carrying out the strike, but Moscow said on Friday morning that the Syrian army was behind the attack.
On Thursday "Turkish soldiers who were in the battle formations of terrorist groups came under the fire of Syrian troops," the defence ministry said in a statement.
It said Turkish forces had not communicated their presence in the area, "where they should not have been"