Barcelona face Champions League ban as payment linked to ref chief investigated by UEFA
Barcelona could be banned from the Champions League as UEFA join Spanish prosecutors in launching an investigation into claims they paid a refereeing chief to influence games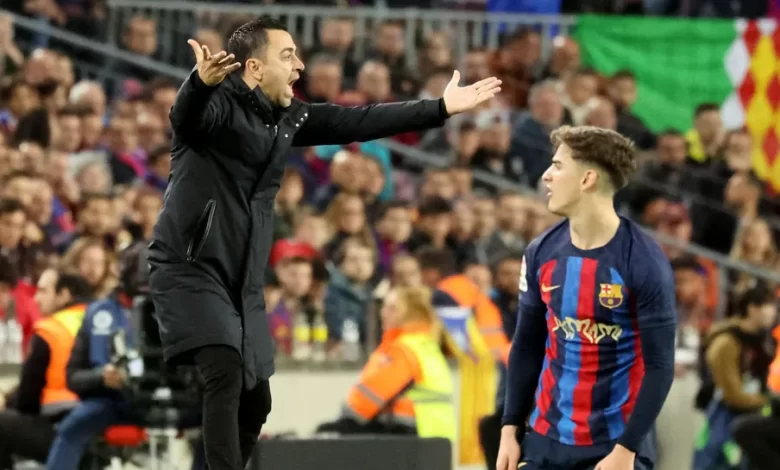 Barcelona could face a ban from the Champions League after the discovery that the club paid millions of dollars to companies linked to a Spanish refereeing official.
UEFA have launched their own investigation into the events, with Spanish prosecutors already opened proceedings. However, if UEFA find Barcelona of match-fixing they could be banned from Europe's top competition, due to regulations which have been in effect since 2007.
Champions League rules for match-fixing allow UEFA to ban the team in question for one season. Recent court documents show Barcelona paid €7.3million (£6.4 million) from 2001-18 to two companies owned by Jose Maria Enriquez Negreira: DASNIL and NILSAT.
Negreira is the former vice president of Spanish football's refereeing committee.
And before opening their case, Spanish prosecutors formally accused Barcelona of corruption in sports, fraudulent management and falsification of business documents. They also accused Barcelona of keeping referee's sweet to have 'favourable decisions' in fixtures.
However, no evidence has been published that Barcelona received special treatment from La Liga referees during the period.