Barcelona's Bold Move: What They're Ready to Offer PSG for Kylian Mbappé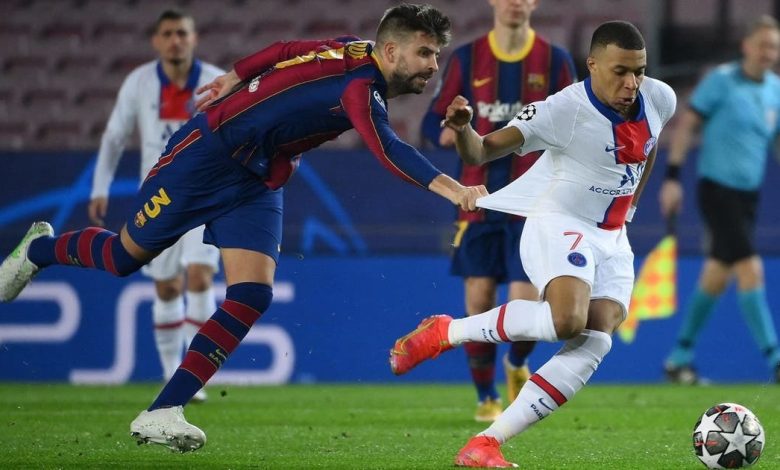 Could FC Barcelona jump in the Kylian Mbappé transfer saga? Well, they might as they look to beat out their eternal rival Real Madrid for the Frenchman. 
Paris Saint-Germain has reportedly made the 24-year-old star available for any club to secure the player. Journalist Dani Gil reports that PSG entourage insists Bacelona's President Laporta is prepared to include his best players in a deal to get Mbappé.
Furthermore, the meeting between Paris and Barcelona is likely a strategy to make Real Madrid nervous. Los Blancos may want to wait until the 2018 FIFA World Cup winner becomes a free agent. 
Barcelona's interest in Mbappé could force Real Madrid to make a move for the forward rather than waiting. If the Catalan side can present an offer and convince the PSG star of their project, it would be a significant blow to their rival. 
As for PSG, they will probably take any respectable offer that allows them to turn the page. Mbappé reportedly wasn't keen on hiring Luis Enrique, so this departure would permit the French side to begin a new chapter with the Spanish tactician.