Bartomeu is willing to resign in exchange for Messi staying at Barcelona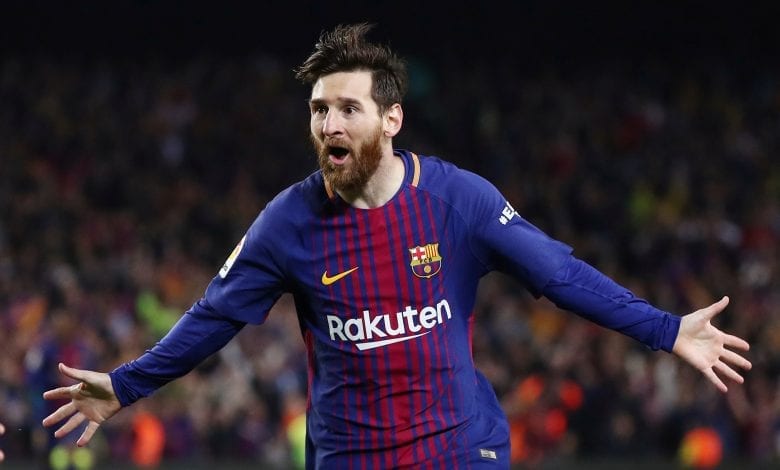 President of FC Barcelona, Josep Maria BartomeuI'd be willing to resign in exchange for Leo messi reconsider your decision to leave the club, as announced by TV3 and confirmed by El Confidencial.
The next step, in principle, would only be given by Bartomeu, but within the condition of his departure is that his board of directors continues to command Barcelona.
Something that might not convince the Argentine.In this way Josep María Bartomeu exerts pressure on Messi and tries to be better with the fans of the Catalans after this Wednesday they will enter the club offices in search of you.
The social pressure to which Bartomeu is being subjected is brutal, to which is added the presentation of a motion of censure. All this has pushed the president to launch this ordeal at Messi.
All subject to a request: that Messi publicly declare that he is making it clear that the problem of his non-continuity in the Catalan club was the presence of the current president. The problem that this situation leaves if Messi accepts is to assume that the power of a player is above the club.
In this way Bartomeu throws the ball to the roof of the Argentine star, who could speak in the next few hours. Despite the fact that the Argentine sent the famous burofax advising his intention to make use of the clause within his contract to leave the team at the end of the season, the azulgranas do not give up and seek to change the Argentine's mind, who would already be negotiating with him Manchester City a possible landing next to Pep Guardiola.
Even so, the decision within the directive is clear as already remarked Ramon Planes, technical secretary. "We are not considering a departure from Leo. We must all draw conclusions from what happened last season. But our idea is to keep working to build a winning team around the best player in the world., the best in history ".