Blown Up By A Spanish Newspaper.. Mbappe's Lie Ignites The Internet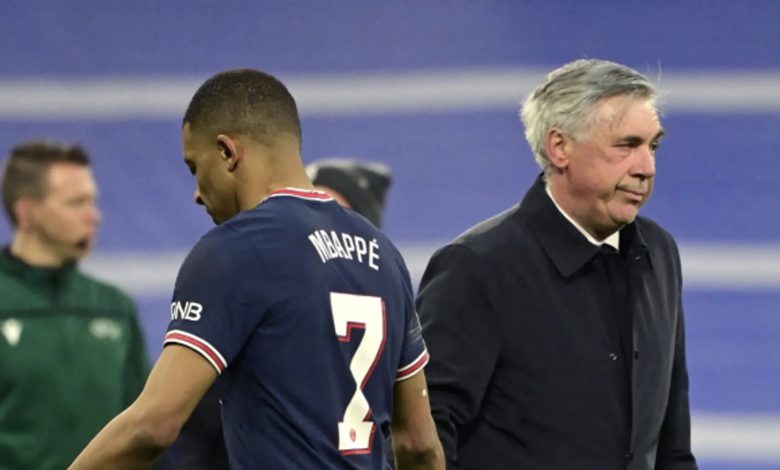 The newspaper said that, as usual in its policy, on the 28th of each month, it publishes unreal news aimed at attracting readers through humor, and this is the same intended in the published news about mbabi's transfer.
Most websites reported the news of Mbappe's transfer from "Mundo Deportivo", before the newspaper retracted it and denied it.
The newspaper said in the news published this morning that FC Barcelona wants to get the signature of the Paris Saint-Germain star, who wants to leave after being unable to withstand the imminent renewal of Argentine Lionel Messi after the French national team lost in the World Cup final to Argentina.
Despite its financial problems, FC Barcelona wants to make a big hit in the summer mercato by signing Kylian Mbappe.
According to the newspaper, 24-year-old Mbappe is not having his best moment after losing the World Cup final in Qatar to Argentina.
The report considered that that defeat in front of his teammate at the Princes stadium could be decisive in Barcelona's strategy, and that Nasser Al-Khelaifi has already concluded an agreement in principle with Jorge Messi, Lionel Messi's father, to extend his contract, which expires on June 30.
The newspaper added that the last shocks were in the summer of this year, after agreeing with Florentino Perez on everything, in order to reach a free transfer deal from Paris Saint-Germain, but Mbappe "betrayed" Florentino Bereza and left him in a bad position in front of fans and fans of the Royal Club, by renewing Paris Saint-Germain with a "historic" contract extending until 2025.
She considered that Mbappe himself, who was severely attacked on social networks by many Madrid fans, "apparently" decided that it would be better to sign for Barcelona, and also did not want to share the locker room with a player in the French national team who "no longer Digests" him like Karim Benzema.