Bolton Blasts Back: Trump Didn't Fire Me – 'I Offered to Resign'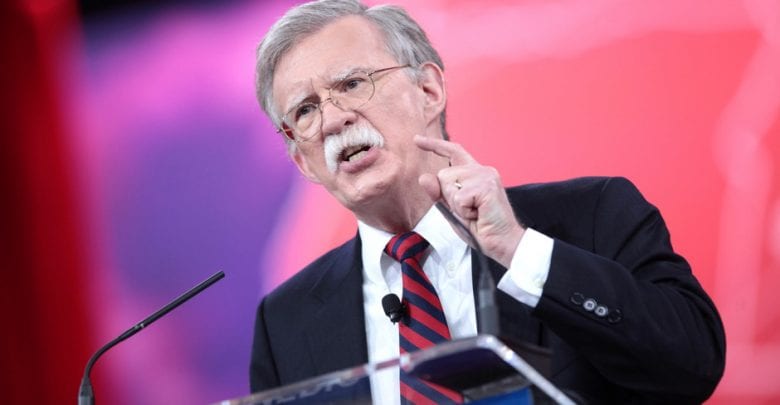 Former Trump National Security Advisor John Bolton, who President Trump said minutes ago he fired, says he was not fired – he quit, or, at least, offered to resign.
"I informed John Bolton last night that his services are no longer needed at the White House," President Trump tweeted at 11:58 AM. "I asked John for his resignation, which was given to me this morning," the president added minutes later.
But Bolton, who was Trump's fourth National Security Advisor, has a different story, which he shared on Twitter at 12:10, just twelve minutes after Trump's first tweet.
John Bolton

✔@AmbJohnBolton

I offered to resign last night and President Trump said, "Let's talk about it tomorrow."