Brexit: Potential for 'catastrophe' as they prepare to break with Brussels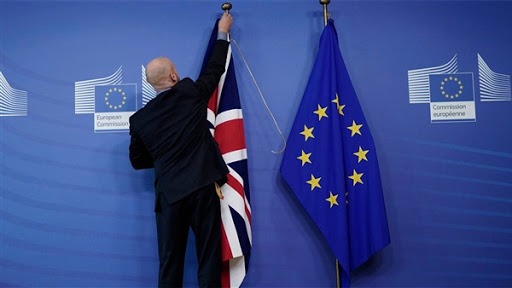 There is a "risk of serious disruption and delay" at the border after the Brexit transition period ends in 29 days, MPs on a parliamentary committee have said, warning of possible "catastrophe" as they offered a scathing verdict on ministers' preparations for breaking with Brussels.
It comes after the UK's fiscal watchdog warned a no-deal scenario would batter the sectors of the UK so far spared by the pandemic – particularly manufacturing, financial services and agriculture – days after it offered analysis suggesting failure to secure a deal would knock an additional two per cent from GDP next year, making the long-term economic impact of Brexit worse than the coronavirus.
Michel Barnier is reported as warning a trade deal "hangs in the balance" in a briefing with envoys from member states, who are said to be "nervous" the EU's chief negotiator could be inclined to accept an unsatisfactory agreement as talks run down to the wire. France and Belgium said on Tuesday that a deal with the UK is important, but not at "any cost".