Hillary Clinton's E-mails reveals the American interventions in Egypt, Libya and Saudi Arabia
The e-mails sent by former US secretary of state Hillary Clinton confirm the collusion of the Muslim Brotherhood group with the former Obama administration in the US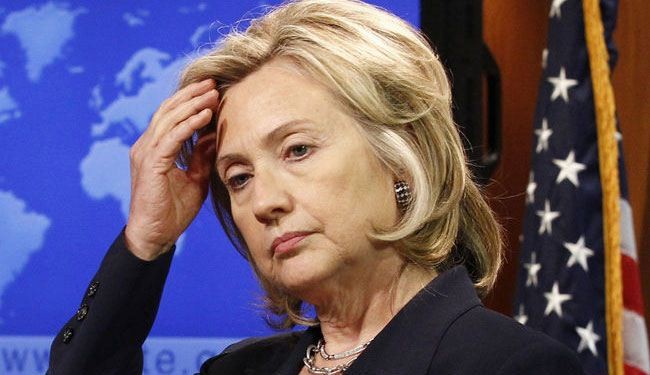 Shortly before she was sworn in as US secretary of state in 2009, Hillary Clinton set up a home e-mail account, [email protected] She relied on this for all her electronic correspondence during her four-year tenure in office from 2009 to 2013. She did not even activate an email account at the US State Department.
Clinton said her action was "for convenience." Others say she wanted her correspondence to remain private and confidential, and from this perspective she must be held accountable. Still, the US State Department investigated the email kerfuffle twice, and both times it attested to Clinton's intention but considered her to have been "careless" in handling classified information.  
Thousands of Clinton's e-mails were declassified in 2015, but thousands of others were not, and today US President Donald Trump is demanding their disclosure. He has reprimanded Mike Pompeo, the present US secretary of state, for not having released them thus far, prompting Pompeo to announce his intention to do just that.
Can anyone remain even slightly skeptical about the involvement of former US President Barack Obama's administration in the efforts to bring down Arab countries and societies?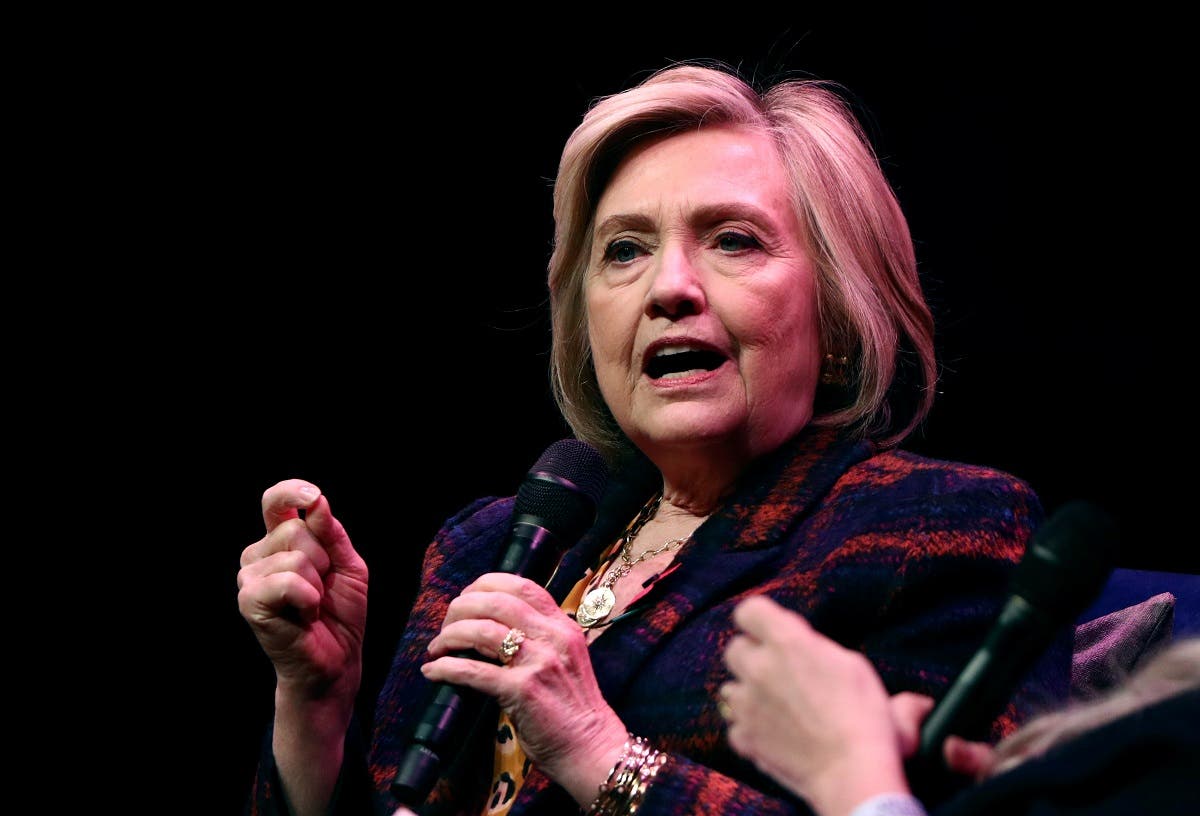 Former US Secretary of State Hillary Clinton speaks during an event promoting The Book of Gutsy Women at the Southbank Centre in London.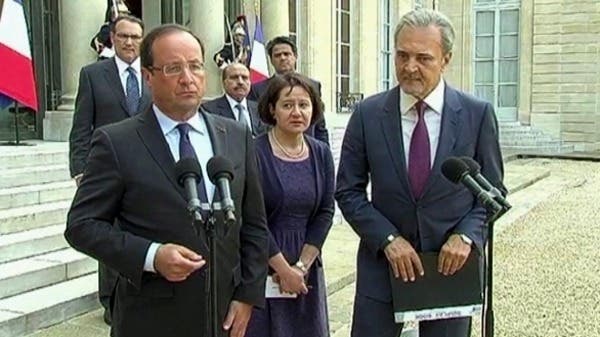 France's President Francois Hollande (L) in Paris and Saudi Foreign Minister Prince Saud al-Faisal (R) in 2013.