Brotherhood channel stopped broadcasting from Turkey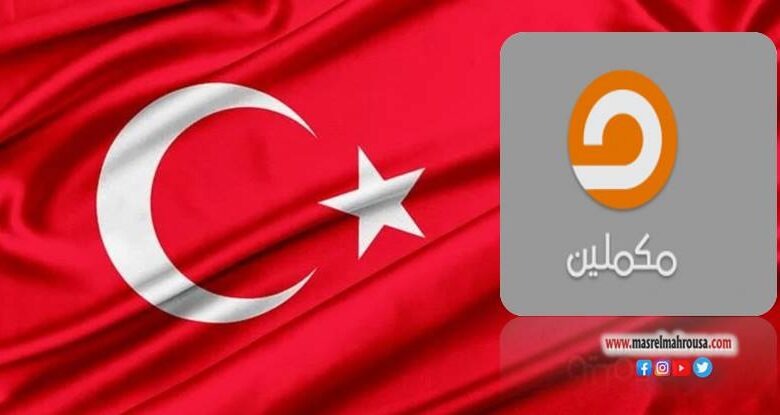 Brotherhood's complementary satellite channel announced in an official statement on Friday that it had permanently stopped broadcasting from Turkey And the closure of her studios after 8 years in which she practiced her activities from Istanbul.
They added that she will resume broadcasting and start again from other countries soon.
Stop criticizing Egypt
In this context, Al-Arabiya.net sources revealed that the Turkish authorities demanded the management of the satellite channel, which actually belongs to the Muslim Brotherhood, to stop its programs criticizing Egypt or to stop broadcasting from Turkish territory permanently.
They also added that Brotherhood leaders were officially informed of this during a mass iftar in the month of Ramadan, in which a number of the group's members participated.
They also pointed out that Ankara's move comes in light of the Turkish-Egyptian rapprochement, which the group's leaders saw as inconsistent with the organization's orientations and media activities, so it decided to transfer the satellite channel to other countries, likely to be Britain.
Violation of instructions
It is noteworthy that a few days ago, the Turkish authorities demanded that a Brotherhood member leave its territory after violating its instructions and broadcasting videos critical of Egypt. announced Yasser Al-Omda The Brotherhood activist left Turkish territory after the authorities asked him to do so, following videos he broadcast on his page on social media, criticizing Egypt and inciting Egyptians to take to the streets.
Months before him, Moataz Matar, a journalist with Al Sharq TV, left Turkey and began broadcasting his episodes on his Facebook page and YouTube channel from Britain.
Meanwhile, the Turkish authorities suspended the programs of a number of other Brotherhood broadcasters, led by Mohamed Nasser, Hamza Zobaa, Hisham Abdullah, Hossam Al-Ghamry, and Haitham Abu Khalil, and warned others against repeating the matter with them unless they committed to stopping their criticism of Egypt.
Resumption of diplomatic contacts with Egypt
It is noteworthy that Turkey had announced the resumption of its diplomatic contacts with Egypt last year, when a delegation headed by Deputy Foreign Minister, Sadat Unal, visited Egypt last May in the first visit of its kind since 2013. He held "exploratory" talks in Cairo with Egyptian officials led by a deputy minister Foreign Ministry Hamdi Sanad Loza.
The Egyptian Foreign Ministry indicated that the two delegations discussed bilateral issues, as well as a number of regional issues, such as Libya, Syria, Iraq, Palestine and the Eastern Mediterranean, and agreed to continue those consultations and affirm their desire to make progress in the discussion, and the need to take additional steps to improve relations between the two sides.
Four months later, the Egyptian Deputy Foreign Minister visited Ankara at the head of a diplomatic delegation on September 7 and 8, to hold a second round of exploratory talks.