Cairo Criminal Court in Egypt include the Brotherhood in the lists of terrorism for 5 years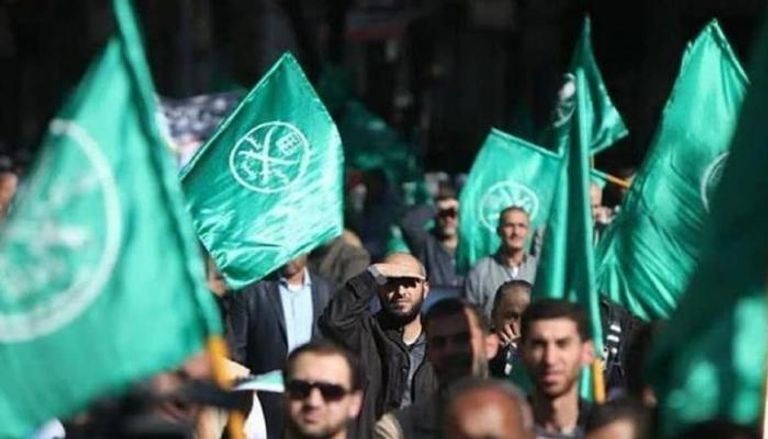 Cairo Criminal Court in Egypt issued a new ruling listing the Muslim Brotherhood as a terrorist group for a period of 5 years.
The ruling included listing the names of 20 Brotherhood leaders and members on the list of terrorists, as well as the names of the companies "Aspire Production House" and "Delta Development for Real Estate Investment" on the list of terrorist entities, provided that the listing decision is for a period of five years.
In April 2018, the Criminal Court had issued decisions to include 1,527 people and leaders in the Brotherhood on the lists of terrorist entities, and in the year 2020, the Egyptian authorities decided to include a number of other leaders and members of the Brotherhood and others and other groups on the lists of terrorist entities.
The Public Prosecution stated that the investigations proved that the names on the lists committed crimes of financing the purchase of weapons, training the group's members, preparing them to carry out terrorist operations, providing them with logistical support, promoting rumors that affect national security and harming the internal system of the state, and smuggling the rest of the group's money in hard currency abroad through exchange companies. affiliated with the group.
The Public Prosecution submitted a request to include a large number of the group's leaders and some of its loyalists, and to seize their funds, given that the armed movement and terrorist operations depended on the funds provided by these members and their supporters from the owners of economic entities, in addition to the financial and moral assistance of these people to the terrorists.
Arab Observer