CAF fines the Egyptian Football Association $100,000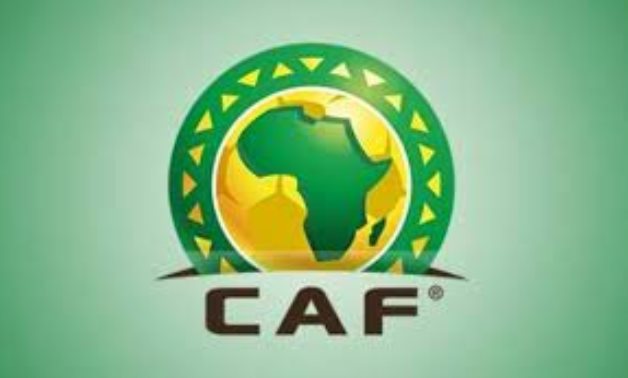 The Disciplinary Committee of the CAF decided to impose a fine of 100,000 US dollars on the Egyptian Football Association, during the participation of the Egyptian national team in the 2021 African Cup of Nations in Cameroon.
The penalty was imposed on the Egyptian Football Association by 50 thousand dollars, for violating the protocols and media directives of the African Nations Cup.
This is due to the absence of the representatives of the Egyptian national team from the press conference on January 29 before Morocco match, which is part of the commitments of all the teams participating in the tournament.
CAF gave its Egyptian counterpart a deadline of 60 days to pay the fine.
The Disciplinary Committee also imposed another fine on the Egyptian Federation of $50,000, with suspension of execution, as a result of the team's failure to observe CAF decisions and directives as agreed in the teams' meeting that preceded the tournament with media and marketing officials, and to confirm this through the documents and directions given to them when their arrival in Cameroon.
Egypt will play Cameroon in the 2021 Africa Cup of Nations semi-finals next Thursday.
Host Cameroon qualified for the semi-finals by defeating Gambia, while Egypt defeated Morocco by two goals to one.