Cairo lists 6 Muslim Brotherhood leaders in the Interpol Red Notice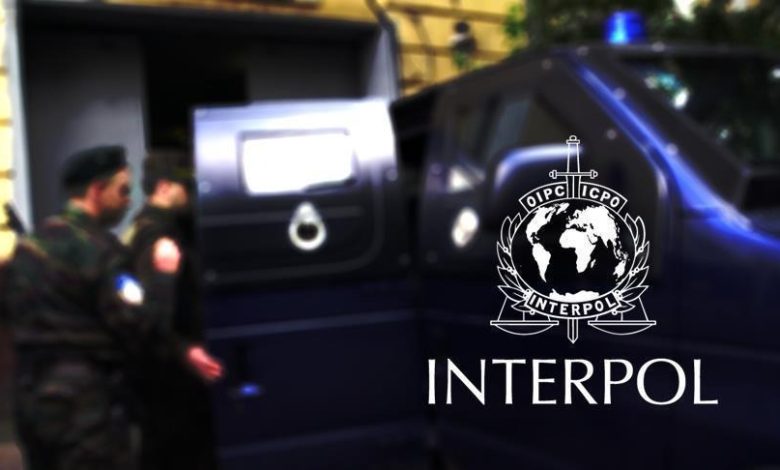 Egypt notified the International Interpol of the inclusion of fugitive Brotherhood leaders abroad in the red notice, in a new blow to the terrorist organization.
The new strike came by a decision of the Fourth Circuit of Terrorism, of the Supreme State Security Criminal Court in Cairo, to notify the International Criminal Police Agency (Interpol) of listing 6 defendants on the red notice, tracking them, arresting them, and handing them over to the Egyptian authorities in Case No. 7449 of 2922, Nozha Division, accusing them of joining a terrorist group and smuggling. money abroad.
The list included Mahmoud Hussein, the former Secretary-General of the Brotherhood and member of the Guidance Office, and Medhat Ahmed El-Haddad, brother of Essam El-Haddad, assistant to ousted President Mohamed Morsi for foreign affairs, in addition to Mohamed Zenati, Assem Mohamed Hussein, Ahmed Yasser and Moaz Abdel-Azim.
The Egyptian court instructed the defendants in Case No. 7449 of 2022 to assume the leadership of a terrorist group and join that group with knowledge of its purposes.
The Red Notice obligates all police agencies in all INTERPOL member states to respond immediately to the request, work to implement its provisions, and deport the wanted persons to their countries. 
The referral order included "that during the period from 2015 to March 29, 2021, they joined a terrorist group, as well as smuggling funds abroad, and possessing inflammatory publications."