Cairo welcomes the Turkish regime decision on "satellite channels"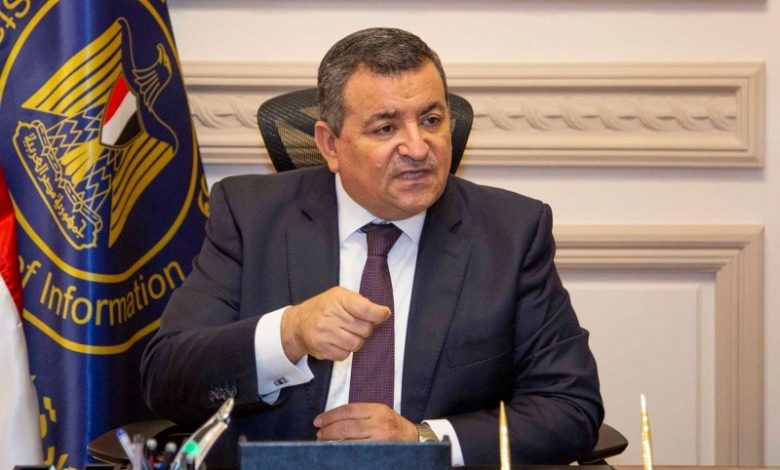 Heikal said, "This step is a good gesture from the Turkish regime side, which creates a suitable atmosphere for discussing the files subject to differences between Cairo and Ankara."
Some of these channels have already announced a change in the network of programs, in line with what was requested by the Turkish authorities.
Media reports stated that the Turkish authorities asked Muslim Brotherhood channels operating on their territories to limit their hostile rhetoric towards Egypt and its institutions.
A few days ago, Turkish President Recep Tayyip Erdogan talked about his desire to restore relations with Egypt, saying that "the Egyptian people do not disagree with us."
Last week, Erdogan said that "Turkey's cooperation with Egypt in the fields of economy, diplomacy and intelligence continues, and there is no problem with that."
Sameh Shukry clarified that if Egypt finds a change in Turkish policy, non-interference in internal affairs, and the adoption of regional policies in line with the Egyptian policy, then this may be a platform and a starting point for the normal relations between the two countries.
This was a matter to which Egyptian Foreign Minister Sameh Shoukry responded, saying that the negative attitudes of Turkish politicians do not reflect the relationship between the Egyptian and Turkish peoples.
Egyptian and Turkish diplomats and analysts believe that the change in the position of the Turkish president and his government, by showing a strong desire for rapprochement with Egypt, is an inevitable trend imposed by changing the data on the ground, as Ankara has become isolated in its geographical surroundings.