Chief of Staff of the British Army, General Nicholas Carter warns of the risk of war between "West and Russia"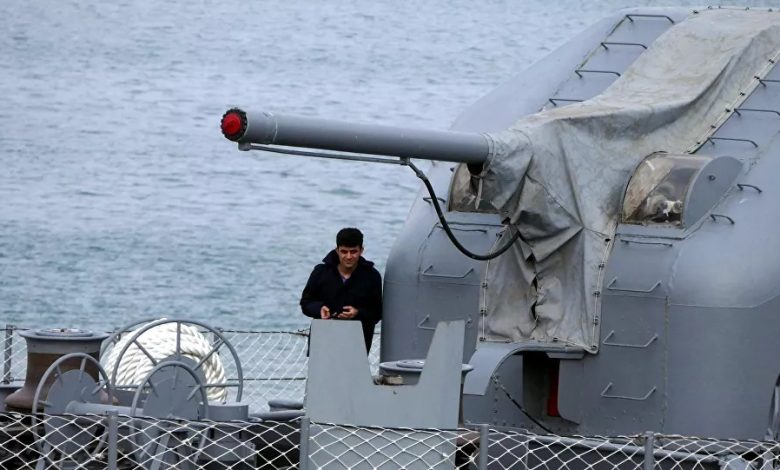 The Chief of Staff of the British Army, General Nicholas Carter, said that there are dangers, greater than at any time since the Cold War, of a war between the West and Russia; Due to the absence of many traditional diplomatic tools.
Carter told the Times Radio in an interview to be broadcast tomorrow, Sunday, that the danger of escalating tension has become greater in the new era of "a multipolar world"; Where governments compete with different goals and different interests.
Carter said that authoritarian rulers are willing to use whatever means they have, such as immigrants, increased gas prices, proxy forces, or hacking, to achieve their ends. "The nature of war has changed," Carter said.
Tensions have risen in eastern Europe in recent weeks, after the European Union accused Belarus of airlifting thousands of migrants; To create a humanitarian crisis on the border with Poland, a member of the European Union, in a conflict that threatens to draw Russia and NATO into a confrontation.
He continued, "Without these tools and mechanisms, there is a greater risk that this or that escalation will lead to miscalculations… so I think that this is the real challenge that we have to face."
He continued, "In the wake of the bipolar world of the Cold War and the unipolar world of American hegemony, diplomats now face a multipolar and more complex world." He added that "traditional diplomatic tools and mechanisms" during the Cold War era were no longer available.