China's Xi Jinping Reelected For Historic Third Presidential Term
Chinese leader Xi Jinping was awarded a third five-year term as president during a session of China's National People's Congress (NPC).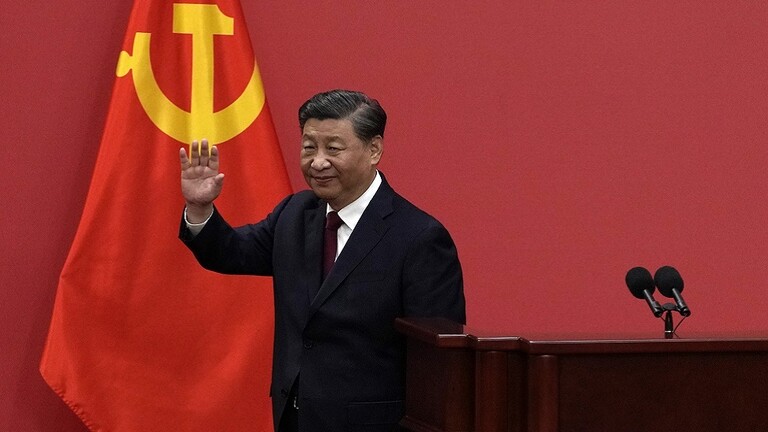 Chinese President Xi Jinping was unanimously reelected for a third presidential term on Friday.
During the 14th National People's Congress, Xi was re-elected as president of the People's Republic of China (PRC) and head of the PRC's Central Military Commission.
The Chinese president first took office in March 2013, and he was re-elected for a second five-year tenure in 2018.
Since his election, China has lifted over 100 million people out of poverty, primarily from its rural populace. In recent years, he has stated that reunifying China and Taiwan is a top concern for his administration. Last year, he said he aims to complete that goal by 2050.
Xi is also recognized for significantly reducing corruption in China. In 2018, he launched an anti-corruption campaign under the slogan "Saohei chu'e," which loosely translates as "sweep away black and eliminate evil."
Han Zheng was also elected as vice president, according to voting results.
Parliament approves State Council reform plan
Earlier, the Chinese parliament approved a proposal to reorganize institutions under the control of the country's State Council, the highest state executive authority.
China will create a state data department under the National Development and Reform Commission as part of the reform plan.
The organization will be in charge of supporting the establishment of basic data institutions, unified planning for the integration, use, development, and application of information resources, as well as the planning and establishment of the digital economy and society.
Furthermore, the plan is anticipated to deepen the reform of the local financial regulation mechanism as well as to create a mechanism for local financial supervision and control.
The final reform plan, including information on upcoming changes, will be released later.