Convoy of Syrian mercenaries in Sirte area is targeted: Libyan Army
Brigadier Khaled Al Mahjoub, Director of the Moral Guidance Administration in the Libyan Army, announced targeting a convoy of Syrian mercenaries in Sirte area.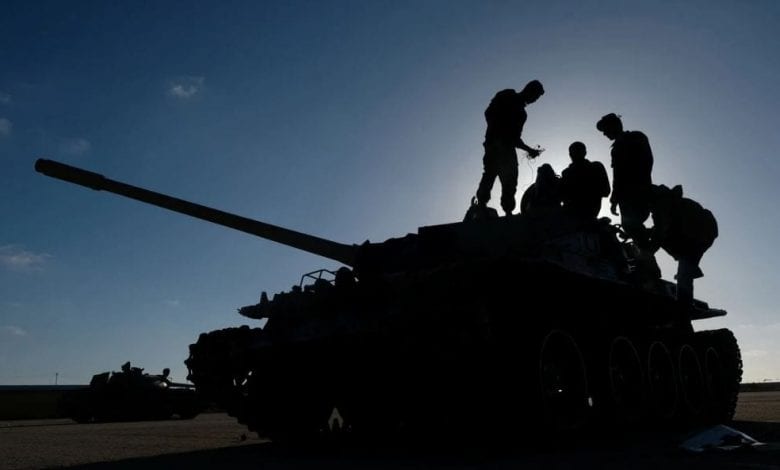 Al-Mahjoub said in an interview with Al-Arabiya Friday that those strikes against mercenaries on the outskirts of Sirte resulted in the death of a number of them, and the retreat of others.
 The speaker also stressed that "the Accord militia did not reach the heart of the city at all," saying: "I am in the center of Sirte and the situation is as you see calm."
Earlier today, a military source stated that the Libyan the Accord Government militants, under the supervision of Turkish officers, are laying minefields in Sadada, west of Sirte.