Coronavirus epidemic death toll in China passes 1,500 after another 143 people died in Hubei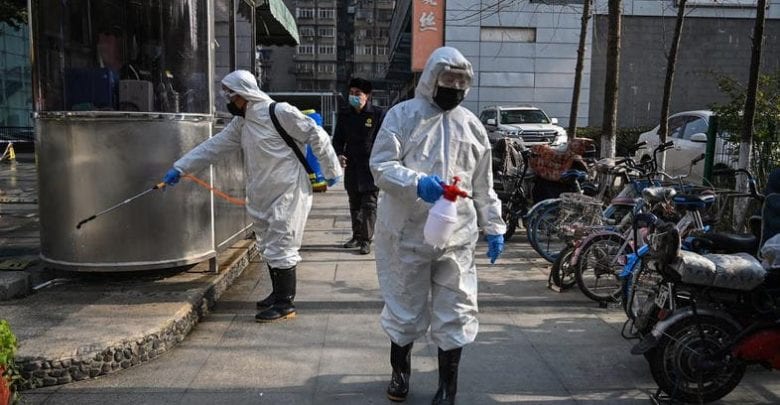 The death toll from China's new coronavirus epidemic surged past 1,500 on Saturday after 143 more people died in the country, according to official data.
The Chollima Report

@Chollima_Report

China confirmed an additional 2015 new #Coronavirus cases as of the end of Feburary 11th. 1638 in Hubei, 377 for the rest of the country.