Coronavirus: New decisions in Saudi Arabia, Curfew in Tunisia, , and prevention of protests in Algeria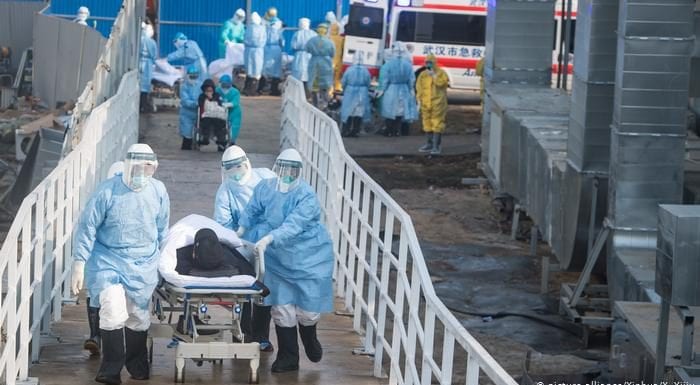 The Tunisian authorities imposed a curfew throughout the country from six in the evening until six in the morning local time from Wednesday evening.
President Qais Saeed announced the implementation of this ban to limit the spread of the new Corona virus (Covid-19), and mandated the army to patrol the streets to ensure its implementation.
The authorities revealed that 24 confirmed cases of the virus had been recorded.
Said, during a televised speech to the Tunisian people, stressed the need to commit to avoiding gatherings and movement to limit the spread of the virus.
The Tunisian president called on citizens to donate to get out of the crisis, and announced the rescheduling of debts for those whose economic activities were affected.
The Tunisian authorities had suspended cruises, closed land borders and suspended flights until April 4, with the exception of evacuation flights.
In Saudi Arabia, all business in the private sector has been suspended for two weeks, except for health and food services. Mosques were closed, with prayers only to continue in the two sanctuaries in Mecca and Medina.
Saudi Arabia has registered more than 170 cases of the deadly virus so far.
Algeria also announced a ban on rallies and marches to combat the Corona epidemic.
In a televised address on Tuesday evening, Algerian President Abdel Majid Taboun said that "all land borders with neighboring countries will be closed as well as gatherings and marches, whatever their shape, and under whatever title they are prevented."
Also, the countries of Algeria, Qatar and Morocco announced the suspension of prayer in mosques, in an attempt to limit the spread of the Coronavirus.
In Turkey, the Minister of Health announced the country's first death of an elderly man as a result of being infected with the Coronavirus. The Ministry of Health said the number of HIV infections has risen to 98, after 51 new cases were discovered.