Doctors increasingly joining Turkey's brain drain – Turkish Medical Association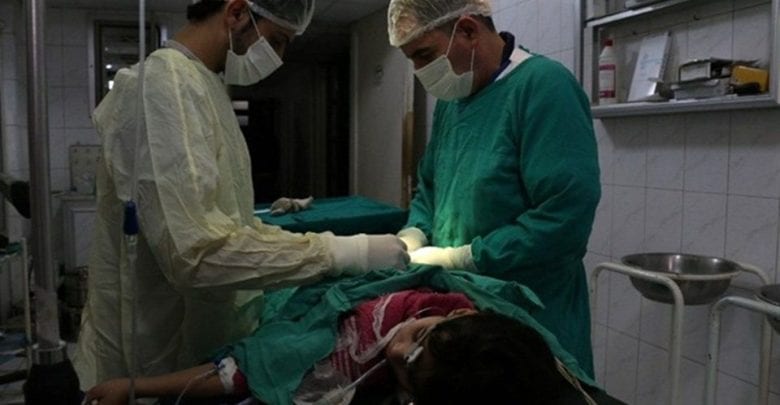 Doctors increasingly joining Turkey's brain drain – Turkish Medical Association
A total of 9006 medical doctors have appealed to the Turkish Medical Association (TTB) to receive licensing to practice medicine abroad, TTB's President Dr. Sinan Adıyaman told Turkish news site Duvar on Sunday.
The first significant spike in the number of applicants was seen in 2016, when Turkey experienced a failed coup attempt, according to TTB's data, with the number rising from 150 to 245 compared to the previous year.
The association issued 59 such licences in 2012, Adıyaman said. 
"Our colleagues believe it is not possible to work as doctors in Turkey, so they run away," he explained.
Turkey saw a 20 percent increase in emigration in 2018 compared to the previous year, with over 137,000 citizens permanently moving abroad.
Almost 30 percent of Turkey's emigrants were between 20 and 29 years old, often holding higher education degrees.
An increasing number of Turkish citizens are opting to move abroad since the crackdown following a failed coup attempt, after which the government fired some 150,000 civil servants.
The TTB president said reasons for the doctors' departures were antidemocratic practices loss of hope for the future, a spike in cases of violence against medical staff and an increasing workload for doctors due to changes to the country's national health service.
"Our colleagues wish to leave the country and work in better, more democratic and more social environments," Adıyaman said.
The ruling Justice and Development Party (AKP) government's transformation of Turkey's medical system has pitted doctors and patients against one another, leading to a rise in violence against medical professionals, Adıyaman said. 
Because of the changes starting in 2003, "the people attribute negativities stemming from the health system to the doctors," he added, with some 40 cases of physical violence registered daily. 
Base salaries for doctors are kept low in the reformed health service in Turkey, with performance bonuses awarded as incentives. As a result, doctors are forced to see too many patients, spending an average of six minutes per patient, Adıyaman said.
"We are also facing problems such as an increase in suicides among doctors due to burn out syndrome," he added.