Egypt: Al-Sisi calls to activate integrated Arab counter-terrorism system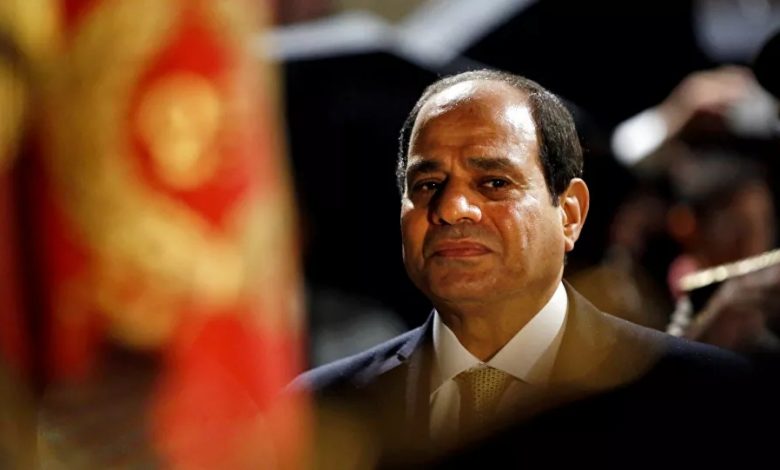 Egypt's President Abdel Fattah Al-Sisi asserted, on Monday, the importance of establishing an integrated counter-terrorism system based on sharing roles, exchanging experiences, and updating mechanisms for combating terrorism in the Arab region.
After welcoming the delegations participating in the Forum, President Al-Sisi noted the need to activate the Arab Intelligence Forum as a strong and supportive mechanism for achieving close intelligence cooperation in the region.
A statement by Presidency Spokesperson Bassam Rady noted that the President's remarks came during his digital participation in the opening session of the Arab Intelligence Forum.
The President also emphasized the importance of adopting a collective action to restore stability across the Arab world, especially in those countries where terrorist organizations seek to expand.
The Forum's participants were headed by Abbas Kamel, Head of Egypt's General Intelligence Service (GIS), who congratulated President Al-Sisi for his opening of the event.
He said that those terrorists are supported by external forces aiming to create the chaos they need to control the capabilities of the Arab region. He also called on all participants at the Forum to cooperate to overcome any differences, so that the interests of the Arab world and its peoples can be achieved.
The forum aims to exchange views to address the accelerating challenges facing the Arab region, especially in combating terrorism, extremist ideology and organized crime. It is hoped that this exchange will help achieve regional security and stability.
Kamel also emphasized the Forum's importance in terms of promoting joint action to achieve Arab national security.