Tunisia: Senior Brotherhood Ennahdha official placed under house arrest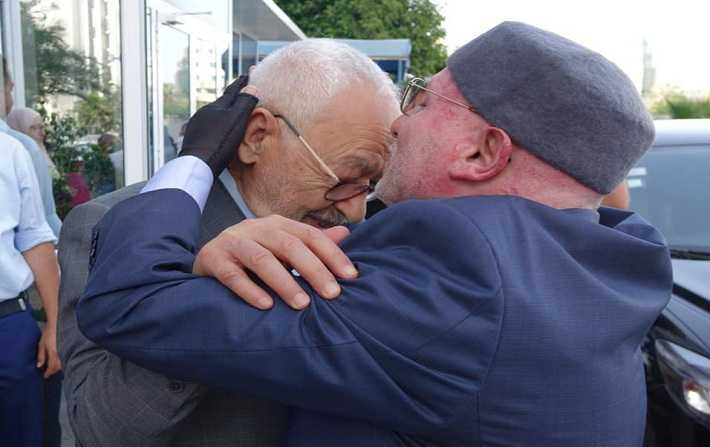 Tunisian authorities placed Abdel Karim Harouni, the senior official in the opposition Ennahda Brotherhood Islamist Party, under house arrest, the country's main opposition coalition said on Saturday.
Harouni heads the Shura Council, the highest-ranking body in Ennahda, which was the biggest political party in the parliament closed by President Kais Saied in 2021.
The police this year arrested Brotherhood party leader member Rached Ghannouchi, the most prominent critic of president, as well as several other party officials, including Noureddine Bhiri, Riadh Bettaib, Said Ferjani, Sahbi Atigue and Mohamed Ben Salem.
The government also banned meetings at all Ennahda offices, and police closed all party offices.
Police this year have detained leading political figures, who accused Saied of carrying out a coup after he closed the elected parliament in 2021 and moved to rule by decree before rewriting the constitution. Saied has described those detained as "terrorists, traitors and criminals".
The opposition parties have decried their leaders' arrests as politically motivated, and local and international rights groups have urged authorities to free the detainees.