Egypt speaker pledges political, media reforms
Announcement comes days after mass demonstrations across Egypt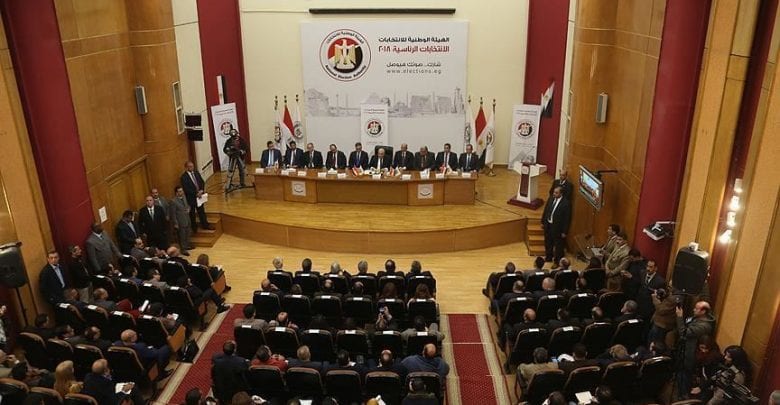 Egyptian Parliament Speaker Ali Abdelaal on Tuesday announced that the coming period will witness political and media reforms in the country.
The Egyptian parliament speaker made the remarks during the opening session of the fifth session of the Council of Representatives.
The announcement came after opposition demanded political reforms in the coming period.
"The opposition is part of the system and any majority will derive its legitimacy only from the opposition," the official Egyptian News Agency quoted Abdelaal as saying.
"The next period will witness political, party and media reforms," he added.
Over the past weeks, Egypt witnessed mass demonstrations following video leaks by Mohamed Ali, an ex-contractor with the Egyptian army, in which he accused President al-Sisi of corruption.
To curb these demonstrations, the Egyptian authorities detained more than 2,000 people including lawyers, human rights defenders, political activists, university professors and journalists.
*Ahmed Asmar contributed to this report from Ankara