Egypt Thwarts A plan to Revive the Terrorist Brotherhood's Organization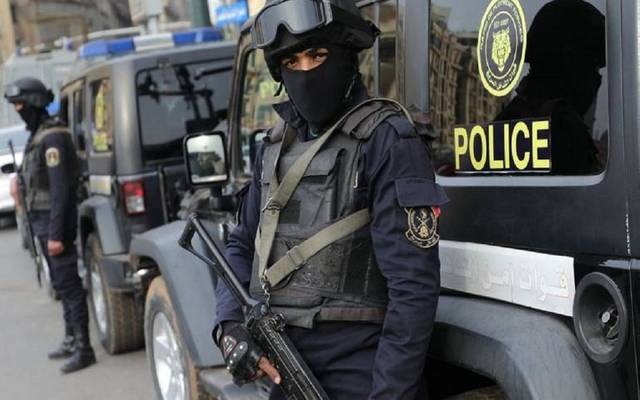 Egypt's national security sector was able to thwart a plan aimed at reviving the Brotherhood terrorist organization's terrorism by working to find sources of funding for its terrorist activities, according to the Egyptian Al – Ahram Gate website.
The Interior Ministry said Yahya Mahran is involved in a plot of the terrorist fraternity, adding that "Safwan Thabet commissioned Mahran to use his companies to transfer funds to terrorist activities, hide the organization's funds and invest his income for terrorist activities. "
And the "Extra News" channel said the apartment was raided, and "an amount of eight million US dollars and some other currencies were found in it, as well as a quantity of ammunition."
The information added that Brotherhood member Yahya Mahran is using an apartment in Giza to hide the organization's money.