Egyptian-Sudanese contacts to hand over Brotherhood members within an ISIS cell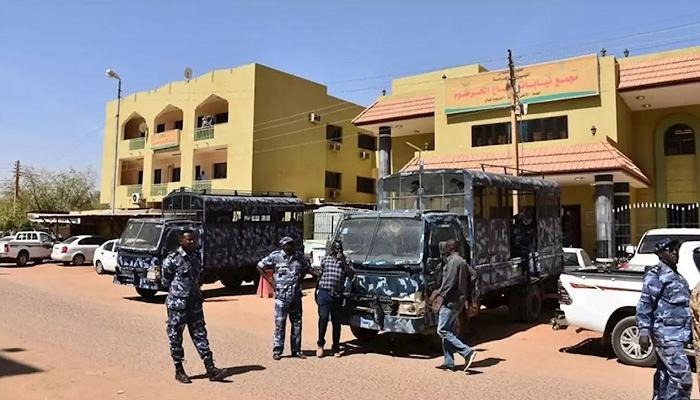 Al-Arabiya sources revealed security contacts between Cairo and Khartoum to hand over members of the Muslim Brotherhood, as part of an ISIS cell arrested in Sudan.
The source added that coordination is underway to hand over one of the terrorist elements to the Egyptian side, after he fled to Sudan following the bombing of the Mansoura Security Directorate years ago.
The sources said that the arrested elements in Sudan were involved in terrorist operations in Egypt, and they belonged to the Brotherhood, and participated in their demonstrations.
The sources stated that the Sudanese side informed Egypt of the names of the recently arrested elements, and that the investigations that will be conducted with them will be in coordination with Egypt, in preparation for their extradition at a later period.
Al-Sudani newspaper reported on Wednesday that the leader of the "terrorist cell" that killed a number of Sudanese security personnel on Tuesday was arrested.
And it quoted an informed security source, who was not named, that the security services managed to arrest him in the city of Port Sudan, noting that "he holds a passport in the name of Mahmoud, and he is nicknamed Abu Muhammad, and he is of Egyptian nationality.
She added, quoting the same source, that "all the suspects were arrested, except for a Sudanese element, who is still being pursued by the authorities."
On Tuesday, Al-Arabiya sources in Khartoum reported that the Sudanese security had arrested 11 terrorists, including people of foreign nationalities, and the death toll of the Sudanese intelligence agents that dealt with the ISIS cell had risen to 5 security members.