Egyptian army able to defend the country's security: President Abdel Fattah al-Sisi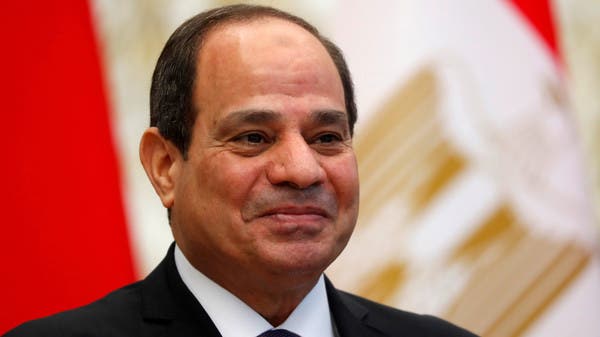 Egyptian army is capable of defending Egypt's national security inside and outside its borders, President Abdel Fattah al-Sisi said on Saturday during his visit to the Western Military Region.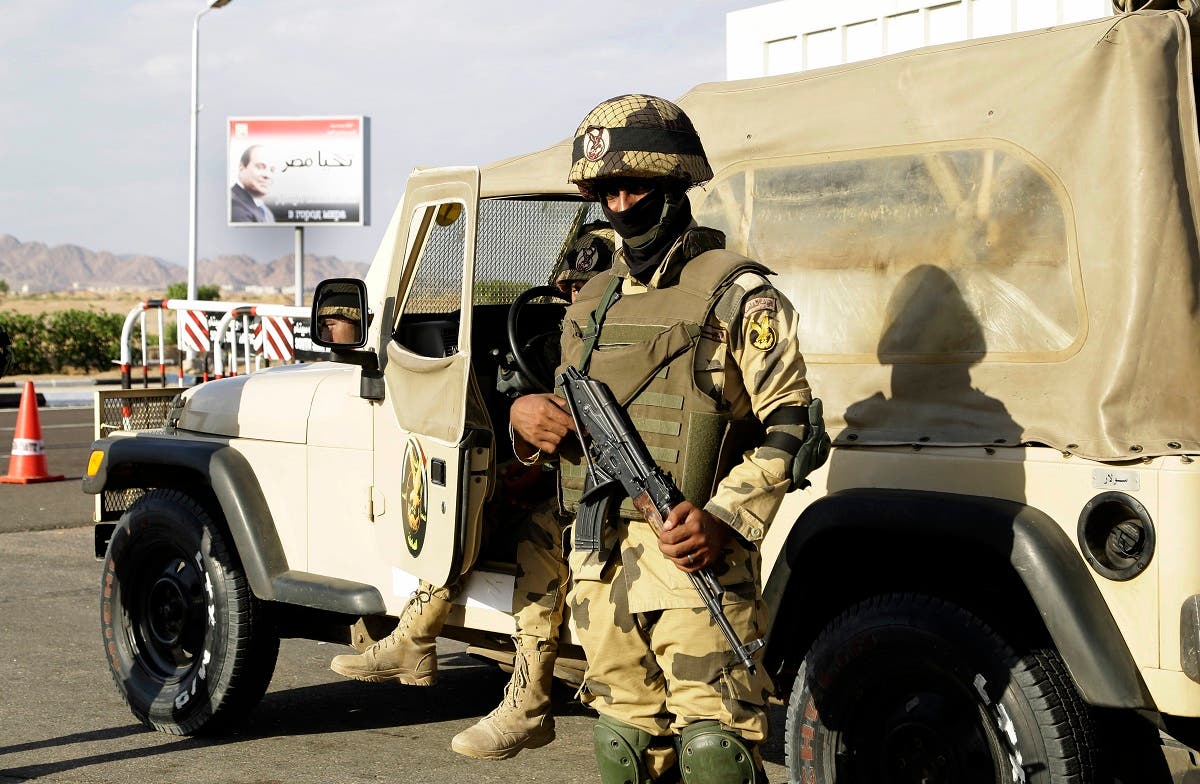 Egyptian soldiers guard the entrance to the Sharm el-Sheikh International Airport in south Sinai, Egypt.
Arab League plans meeting on Libya
The Arab League has announced plans to hold an urgent virtual foreign ministers' meeting to discuss the escalating conflict in Libya.