Niger: Cedeao meeting on armed intervention "Postponed"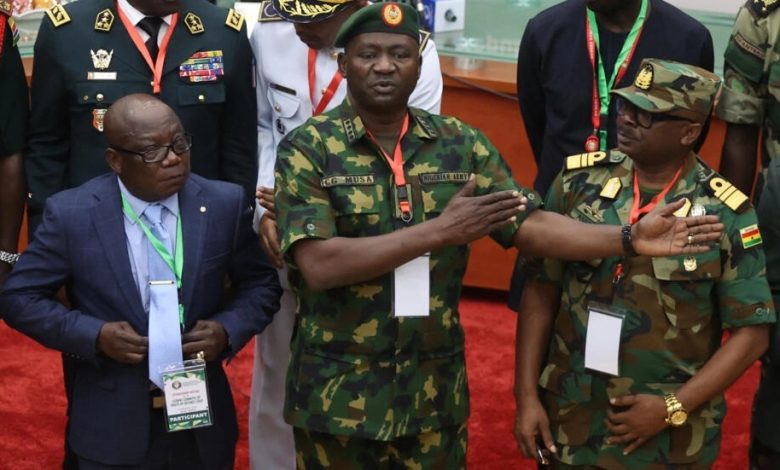 The summit of the heads of state and government of the countries of the Economic Community of West African States (ECOWAS/CEDEAO), on the agenda today to discuss the current crisis in Niger, has been postponed to a later date.
This was reported by sources of "Rfi", according to which the regional group canceled the meeting "for technical reasons", officially due to the difficulties encountered by some delegations of the participating countries in reaching the Ghanaian capital in time, Accra, due to a shortage of flights.
Today's meeting was supposed to sanction the terms of the military intervention decided by Cedeao at the summit held on 10 August in Abuja in Nigeria.
According to sources at the French broadcaster, the meeting is expected to take place early next week, but the date remains to be confirmed. The Chiefs of Staff of the Armies of Benin, Côte d'Ivoire, Ghana and Nigeria yesterday participated in work sessions on the subject, some in person, others through virtual meetings.
This is what was reported by military sources quoted by the broadcaster "Rfi", according to which yesterday, 11 August, the chief of staff of the Benin army went to Abidjan, in the Ivory Coast. According to the envisaged scenario, the force should number around 25 men and will be made up of soldiers from Nigeria (around 5), Benin, Senegal and the Ivory Coast.
The Chiefs of Staff of the armed forces of the countries of the Economic Community of West African States (CEDEAO) have decided to activate a rapid intervention force to intervene in Niger in the event of failure of the diplomatic operations underway to resolve the crisis.
Contributions are also expected from Guinea-Bissau, Cape Verde and Sierra Leone. The Ivorian President, Alassane Ouattara, declared that his country will provide a battalion that should number between 850 and 1.100 personnel, hoping that the military intervention in Niger will start "as soon as possible".
The President of Niger, Mohamed Bazoum, was deposed on July 26 in a coup d'état led by general and head of the presidential guard Omar Tchiani, and has been in the hands of the coup plotters ever since.