Egyptian Forces Targets Terrorist Cell in Sinai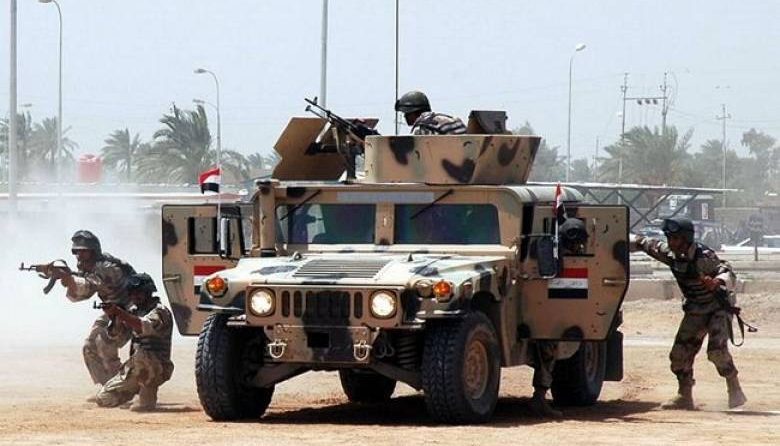 The Egyptian Armed Forces carried out an operation targeting a large terrorist cell in Bir al-Abed, North Sinai.
Sources revealed that the army targeted terrorist were hiding in the desert hinterland in Bir al-Abed in North Sinai.
According to the sources, large number of the terrorists were killed, including a dangerous ISIS leader.
A vehicle in which the terrorists tried to escape was also destroyed, and the rest of the elements are now being pursued and searching for other terrorists.
The sources affirmed that the terrorists were trying to escape through a small tunnel under the farm were killed, and the Egyptian forces managed to destroy it as well.
The Egyptian army is launching campaigns to pursue terrorist cells that are hiding in the mountainous and desert areas in Sinai to launch terrorist operations targeting the army, policemen and kidnapping civilians from North Sinai.
In February 2018, the army launched Operation Sinai 2018 to implement a comprehensive plan to face terrorist elements in North,  Central Sinai, areas in the Egyptian Delta and  desert west of the Nile Valley.