Egypt's Military Kills 89 Terrorists in North Sinai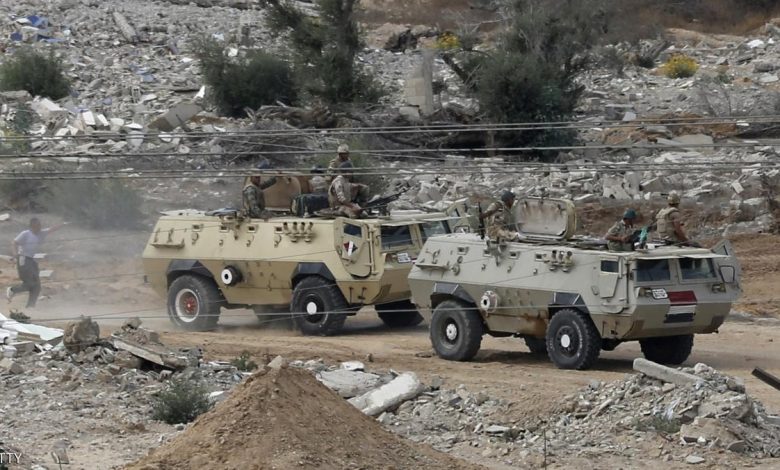 A total of 89 high-risk terrorists were killed in the operation zone of North Sinai in the recent past period, according to a Sunday statement by the General Command of the Armed Forces.
Eight members of the military were killed or injured during the operations, the statement said without specifying the number of those killed.
Further, four explosive belts, 404 explosive devices on main roads, 59 motorbikes and 52 cars used by terrorists were destroyed. Thirteen tunnels used to infirtlate terrorists into North Sinai were also discovered and destroyed.
Some 73 automatic rifles, 140 safes, 5,606 multi-caliber rounds, 34 wireless devices, a camera drone, a nigh vision device, a laptop, mobile phones, and sums of money were also seized.
In a collaboration between the Border Guard and the Airforce, a total of 200 four-wheel drive vehicles, some of them were loaded with weapons and ammunition, while trying to access prohibited areas on the western and southern borders of the country.
In South Sinai, 844 farms of marijuana and hydro-narcotic plants, as well as 1,114 poppy farms.
Meanwhile, the navy continued to exercise and protect strategic and economic interests of Egypt in the Mediterranean and the Red Sea, in addition to search and rescue efforts.