Egypt's Sisi expresses support with world amid coronavirus pandemic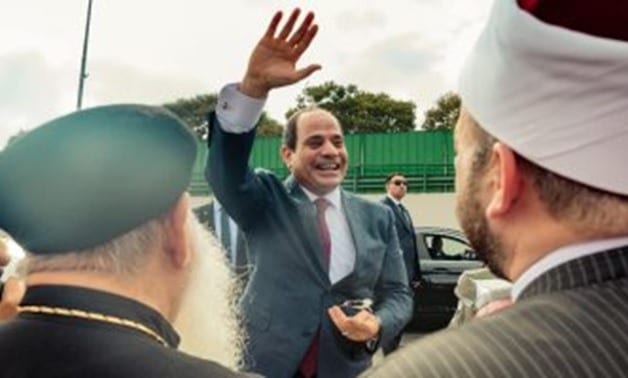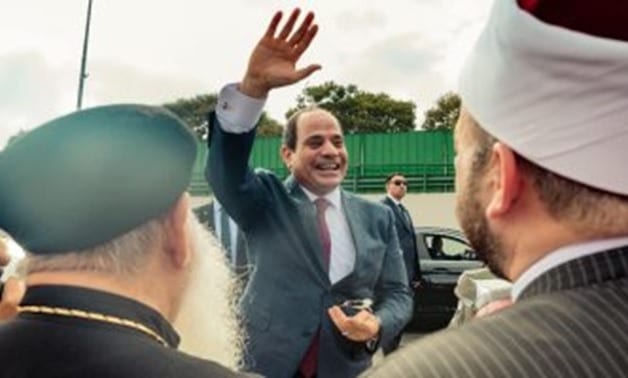 Egypt's Sisi showed Saturday solidarity with nations battling the novel Coronavirus (COVID-19) through his official Facebook page.
"We show solidarity as a government and a nation with all the governments and nations of the world in fighting Coronavirus, we are fully prepared to offer support amid these tough times," read the official post.
"The human values transcend everything else amid hard times, it will be God's will that this tough time shall pass, we will be victorious and the history will remember Egypt's greatness and its support for the whole world, as this pandemic takes place to remind us all of the importance of cooperation and unity, call us to come together, and to adopt responsibility, optimism, and patience. May God protect Egypt, its great people, and the peoples of the whole world," read Sisi's post.