Election 2020 live updates and results: Trump campaign says it will ask for recount in Wisconsin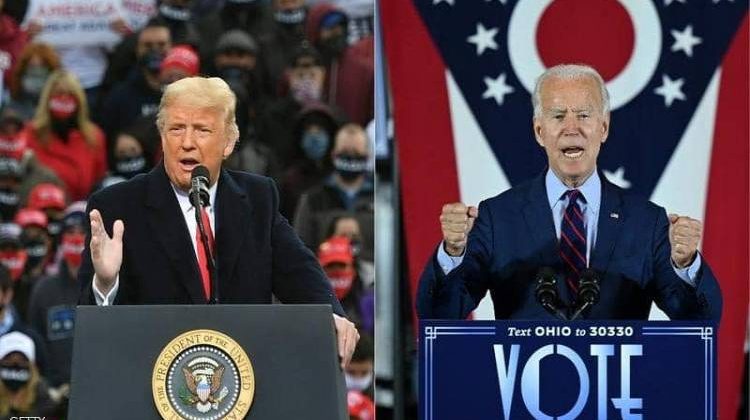 President Donald Trump's campaign manager Bill Stepien said the president plans to "immediately" request a recount in the battleground state of Wisconsin, where the race remains close but has not been called by The Associated Press.
News Nation's television broadcast and digital properties relies on the AP for all vote counting and race calls. NewsNation chose to rely on the AP because they call races based on the facts.
Stepien said in a statement Wednesday: "The President is well within the threshold to request a recount and we will immediately do so."
In Wisconsin, if a race is within 1 percentage point, the trailing candidate can force a recount.
When asked about a possible recount in Wisconsin, Secretary of State Megan Wolfe said Wednesday that the state's voting process is "phenomenal" and that "there was a paper trail" in case of a potential recount.
The fate of the United States presidency hangs in the balance, as the AP has yet to call the presidential race in seven states: Nevada, Alaska, Michigan, Wisconsin, Pennsylvania, North Carolina and Georgia.