Emirates: We stand in solidarity with Egypt in protecting its security and stability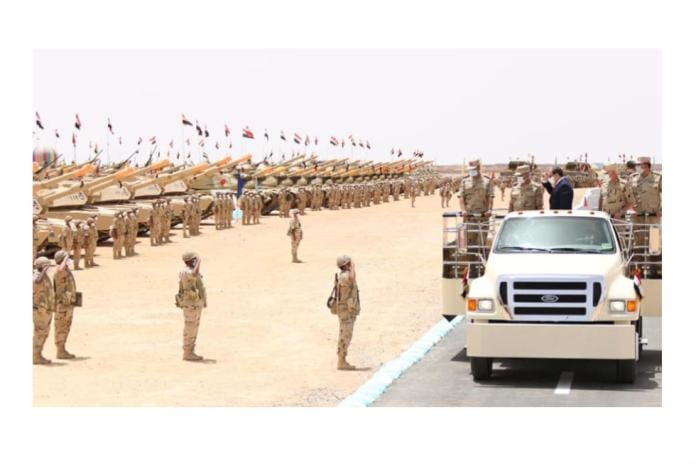 UAE expressed its support for what was stated in the speech of President Abdel Fattah Al-Sisi in the area of ​​Sidi Barani regarding Libya.
The UAE Ministry of Foreign Affairs and International Cooperation affirmed that the UAE stands with Egypt in all its measures to protect its security and stability from the repercussions of the disturbing developments in Libya.
The ministry valued the Egyptian efforts to reach a comprehensive political settlement in Libya, especially the Cairo initiative, which is consistent with all international resolutions.
She emphasized that President Sisi was keen to restore security and stability in Libya, and that it stems from an authentic Arab orientation as an integral part of Egypt's security and stability and Arab national security.
The UAE Ministry of Foreign Affairs and International Cooperation praised Cairos keenness to inject blood of brothers from the Libyan people, create urgent conditions for a ceasefire, and start comprehensive political process negotiations under the auspices of the United Nations in accordance with the outputs of the Berlin Conference and a practical application of the Cairo Declaration initiative.
She reiterated the position of the UAE calling for an immediate cease-fire in Libya and a commitment to the political process, and stressed that a political solution is the only acceptable solution to ending the conflict and achieving stability that meets the aspirations of the Libyan people.